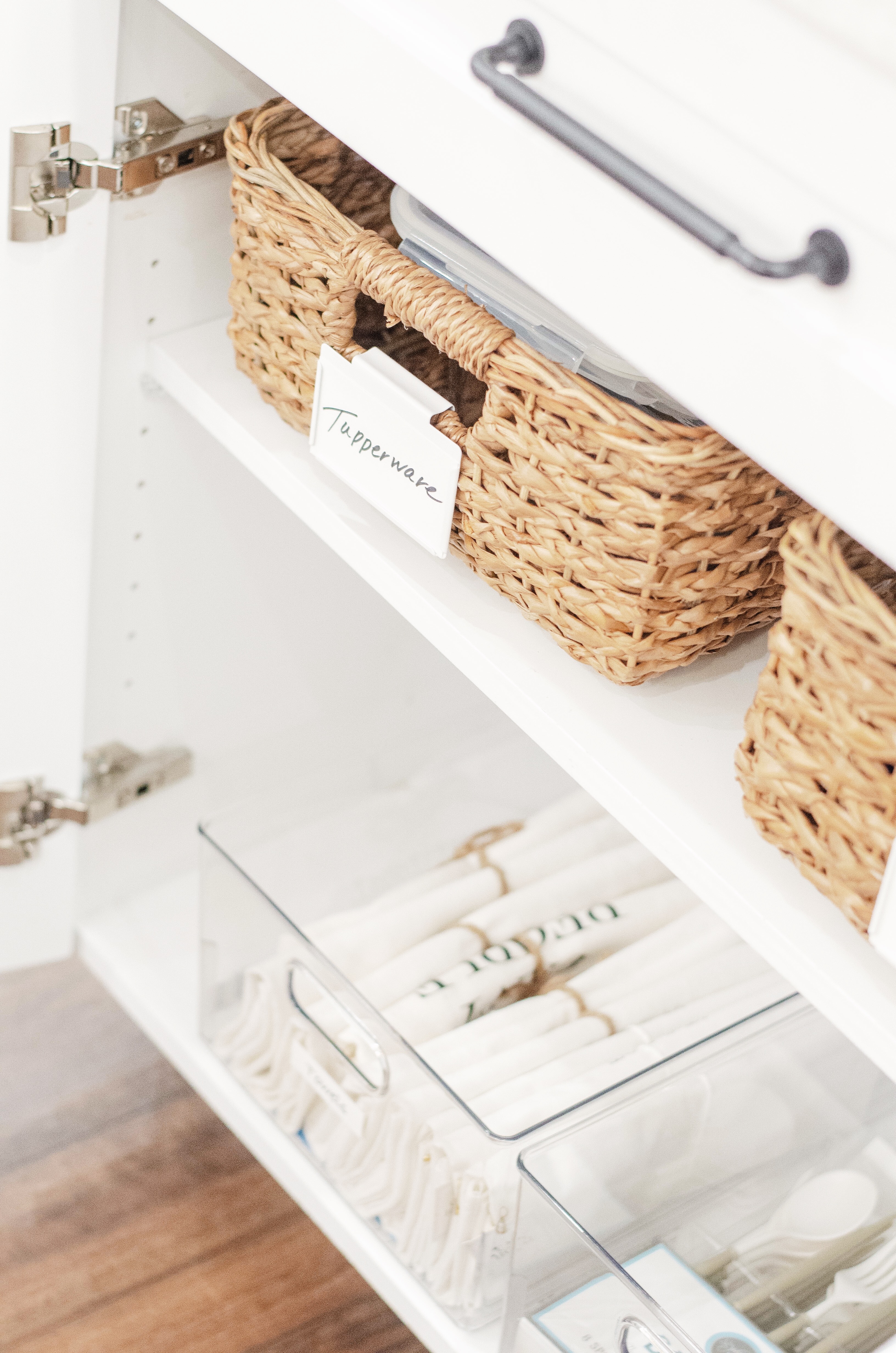 How many times have you found yourself looking for something and finally gave up and a week later when you were looking for something else you found it? How many times do you say "I was looking for that?" If you answered yes to either question read below for the five reasons labeling will help you get organized and stay organized.
Saves Time
The first and most important reason is time. You will no longer be searching for items instead you will create a system that simply consists of storing like items together and labeling containers.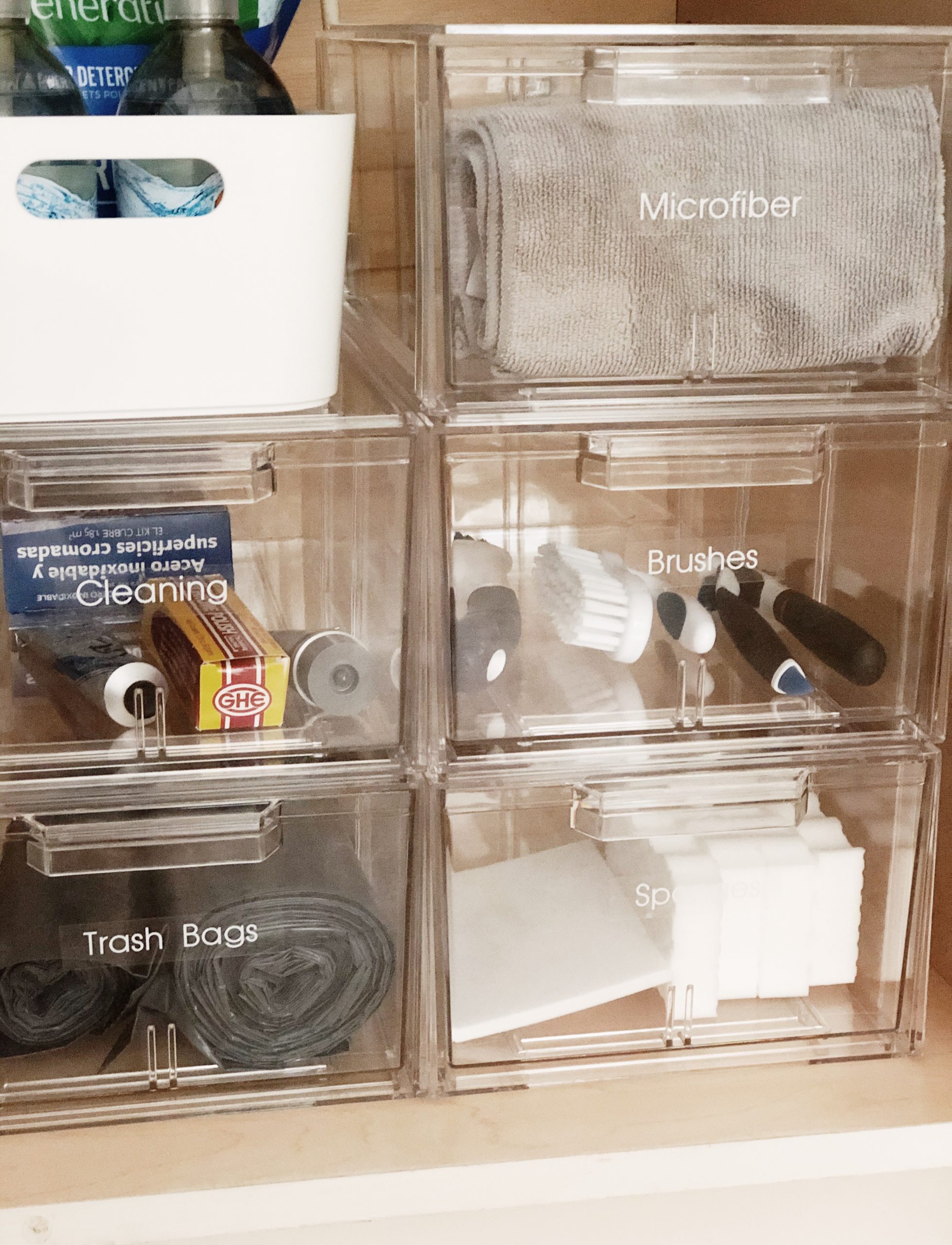 It's Inexpensive
There are so many label makers available that are reasonably priced. You can choose a more high-tech version that is Bluetooth enabled or a basic option that is perfect for daily use and easy to use. Trust me once you own one you will wonder how you lived without it.

Creates a System 
When you keep items organized and labeled it will not only make life easier for you but will create a system that will help the entire family. Use clear labeled containers to store art supplies, toys, school supplies, and office products on a shelf. It is a simple inexpensive way to keep your family organized.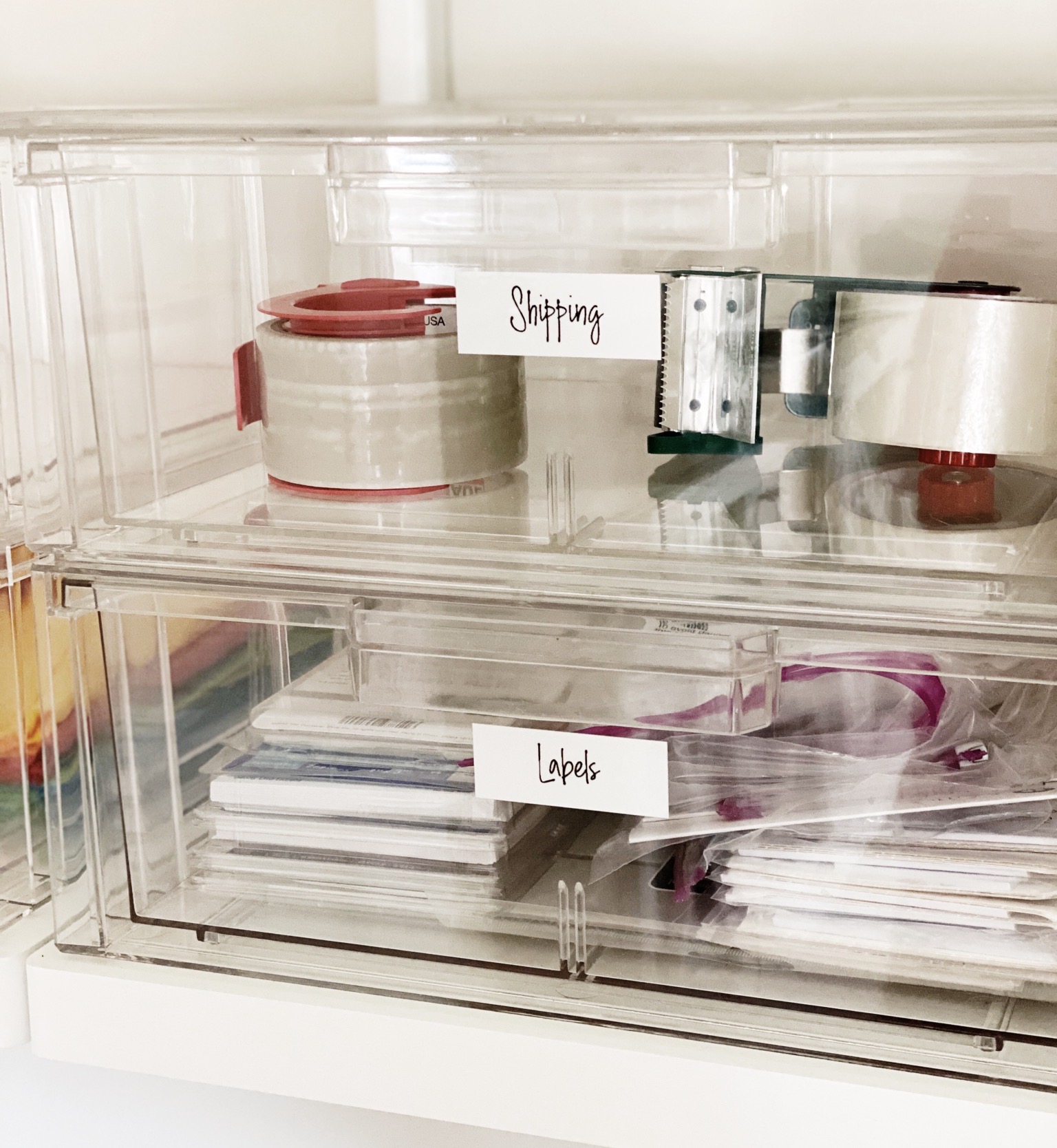 Keeps you Organized
As an organizer I'm often asked once I get organized how can I stay organized. This is where labeling is essential because it will help you stay organized and prevent your space from becoming cluttered. Labeling makes everyday life a bit easier when you can find what you are looking for in your home.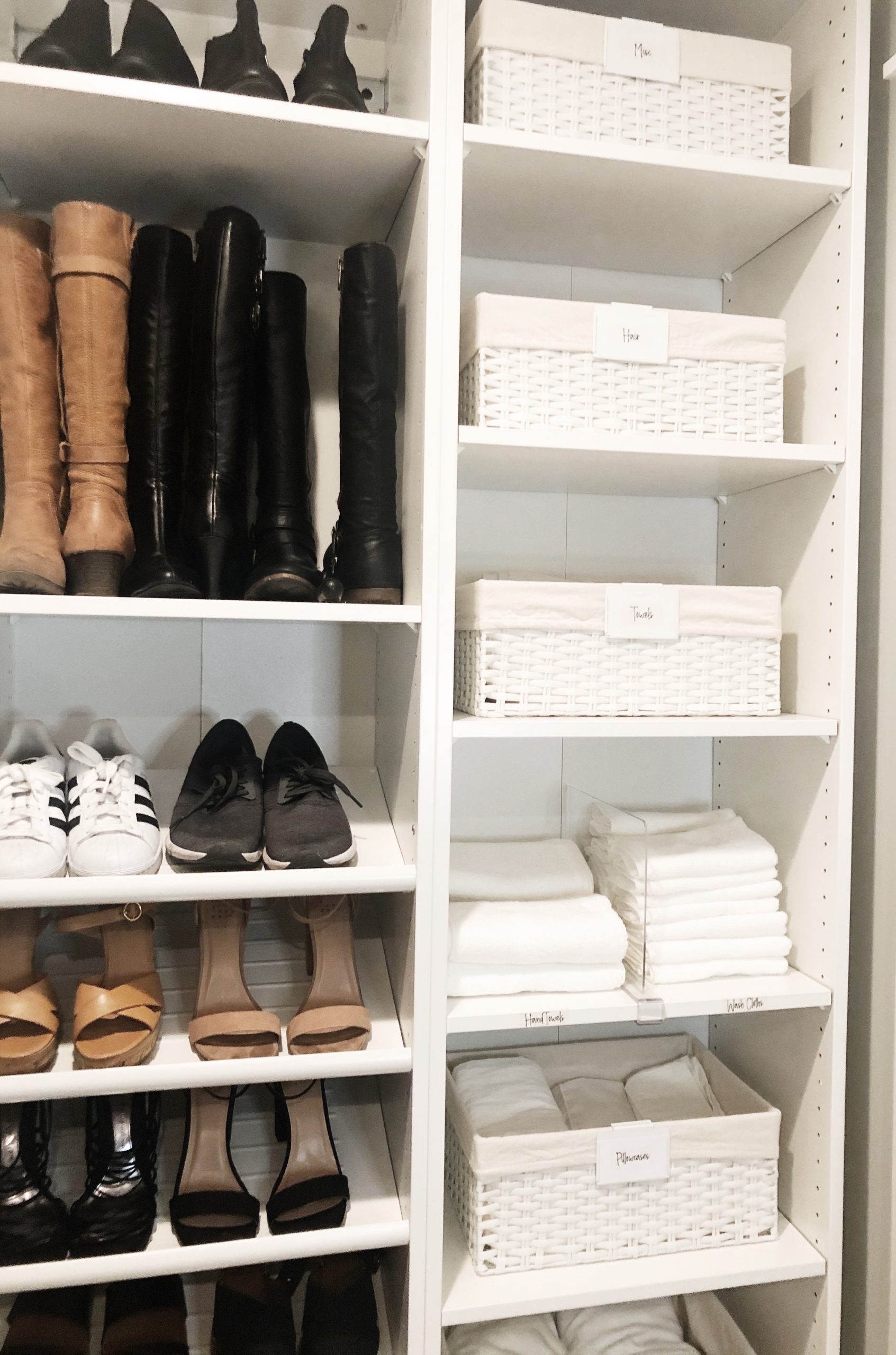 Saves Money
Labeling is a foolproof way to save money. When you label containers it allows you to quickly see what you own before buying more of the same item which saves you money!