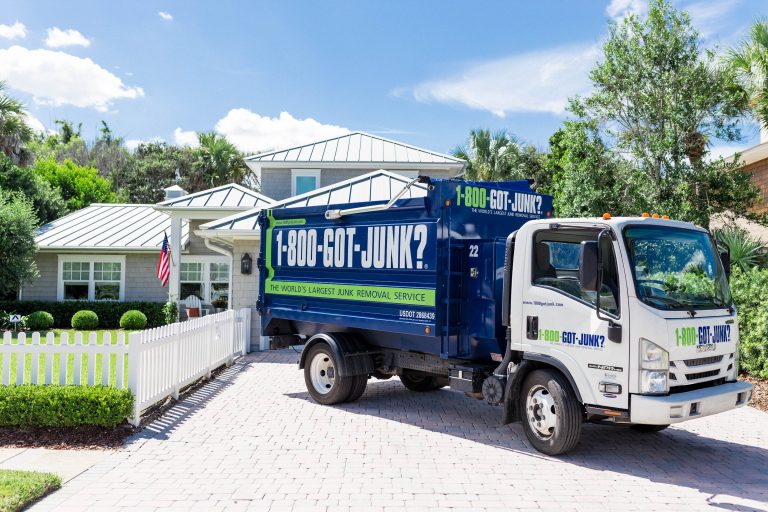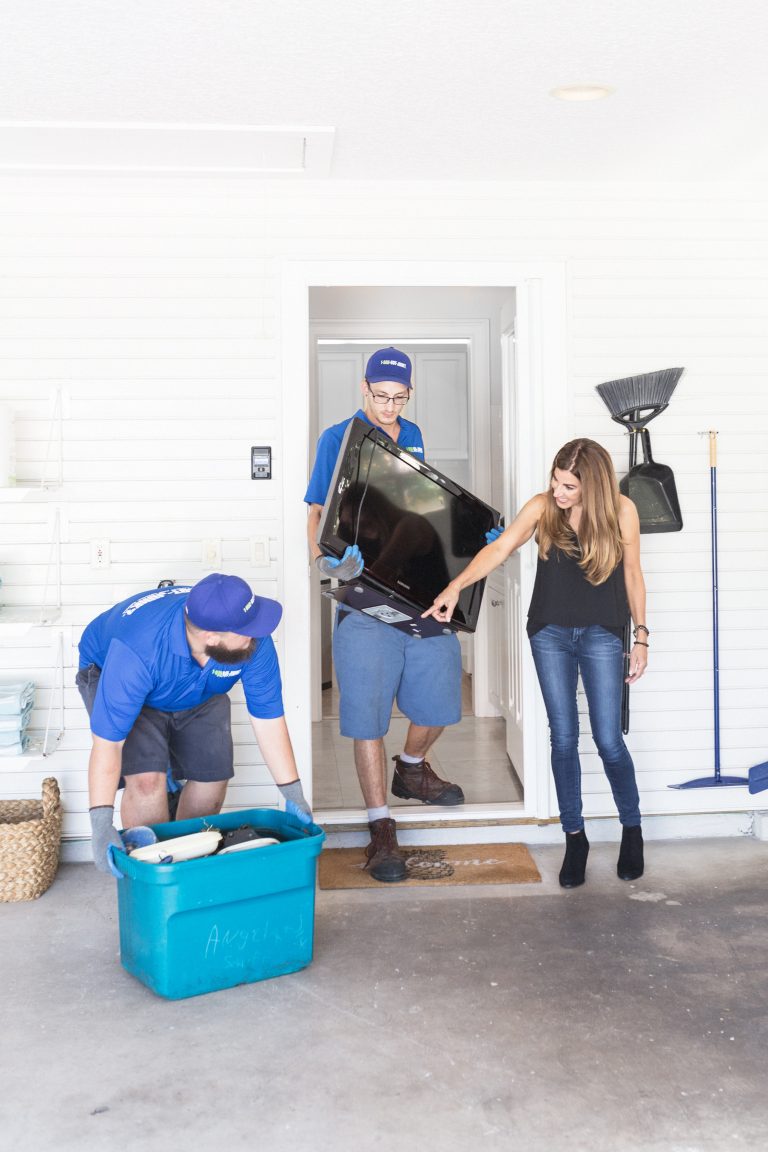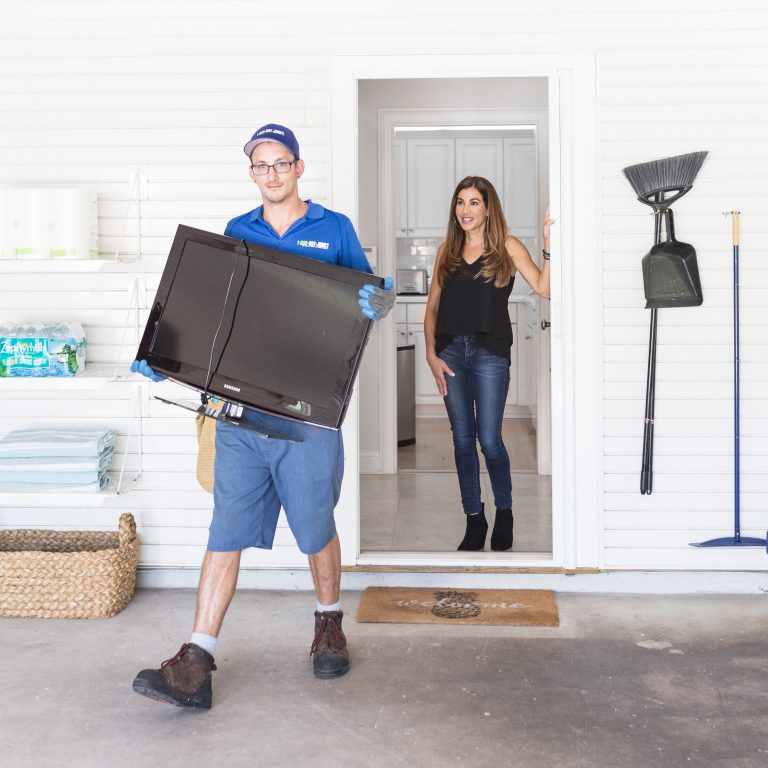 One question I'm frequently asked is "how do you know what should be donated and what is junk?" I have been a professional organizer for years and I know this can be a real struggle for many people. Part of my job is to help in the decision making process.
These are my five reasons on what makes something junk. Do any of these sound familiar?
Broken Items
Even though you have the best intentions of fixing a broken item it usually never happens and it becomes just another thing taking up space. If you have not fixed something within a reasonable amount of time, its junk!
Outdated Items
One good example of this is outdated electronics. It doesn't work, can't be fixed, and is taking up space, its junk.
Too costly to repair
If you want to repair something but it costs as much or more to repair than to replace it, its junk!
Items Ruined by The Elements
If you have boxes in your garage or attic that have been ruined by insects or mildew its junk!
No One Will Take It
Last but definitely not least, if no one and I mean no one wants the item, its junk! If you can't sell it, donate it, swip swap it, or ebay it I think you see where I'm going with this, its junk!
Now that we determined what is junk the next step, which is very important, is getting rid of the junk. The company I use and recommend is 1-800-GOT-JUNK?. They offer full service junk removal which includes same day service if needed and they will work arond your schedule as an added convenience. They pick up from basement to attic and when everything is gone you get instant clutter free results. All you have to do is point, and the junk disappears! A huge value proposition of 1-800-GOT-JUNK? is that the company will also donate items whenever possible, if they are in good condition.
1-800-GOT-JUNK? is also a great alternative to an unsitely dumpster when renovating a home. You will be amazed at how helpful they are in removing outdated items from the areas you are remodeling. You can also avoid all the inconveniences that come with a dumpster removal, as 1-800-GOT-JUNK? will remove all the junk so it doesn't need to sit in a bin on your property and the team will also take care of all the heavy lifting!
If you are ready to clear the clutter before the holidays now is the perfect time to get started. Use the code SIMPLYNEAT20 for $20 off  junk removal service at 1-800-GOT-JUNK?
For complete information on how the magic happens, visit their website.