We make your life easier with simple changes that make a big difference in the way you live and work—because efficiency, simplicity, and organization are the keys to a seamless, uncluttered day to day.
Christine's Top 10 Organizing Solutions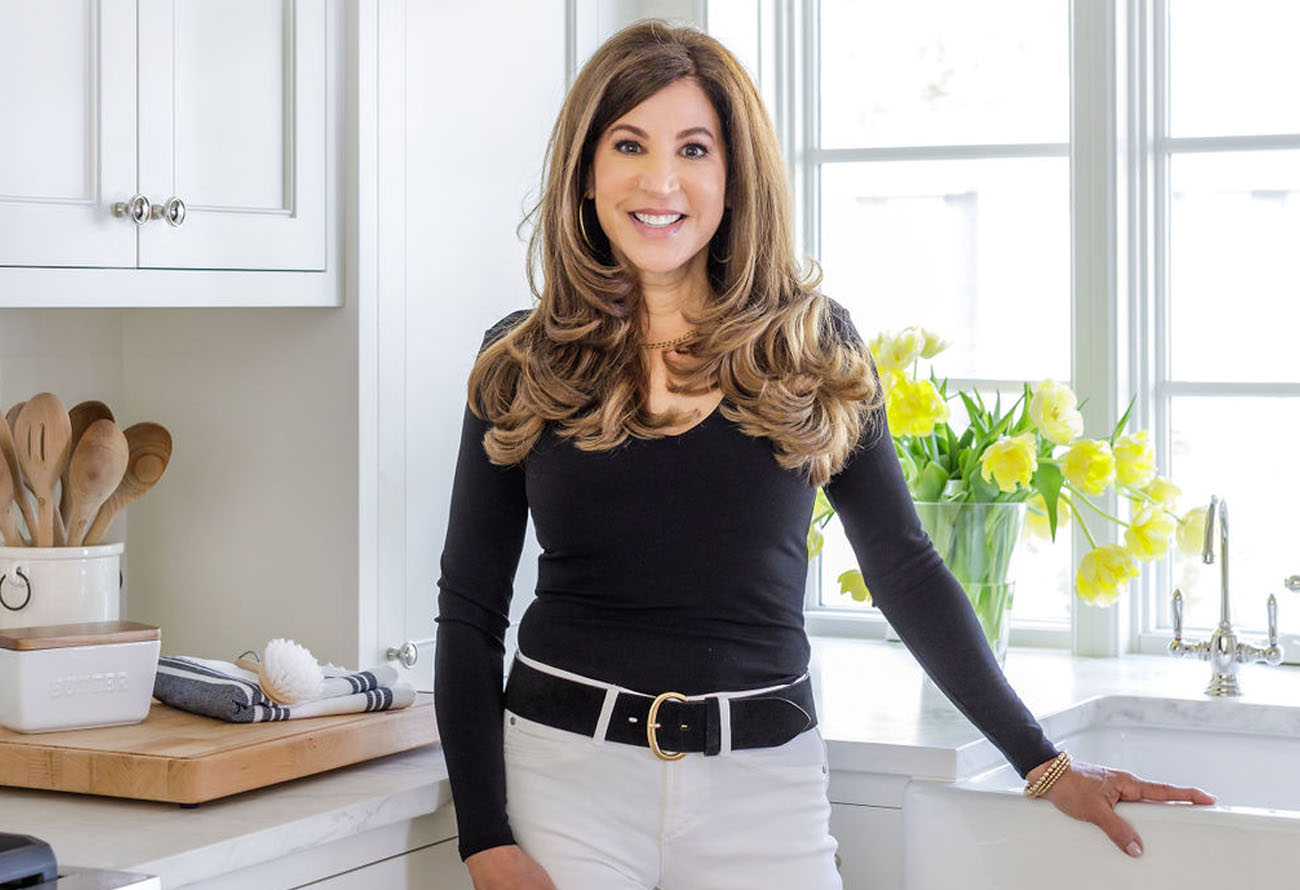 "One of the most important things I have learned is that regardless of where life takes you, there is nothing more comforting than the place you call home. I want to share simple solutions for maintaining a lifestyle that is streamlined and efficient with instant, impressive results."