Every year I rack my brain trying to figure out the perfect gift for my Mom on Mother's Day.
You would think this would be easy because she and I have so much in common.
We both love a good blow dry and cannot pass a beauty counter without trying something new.
This year I decided to get her one of my favorite things a GLAMbox. As an organizer I love anything that gets you organized and looks good.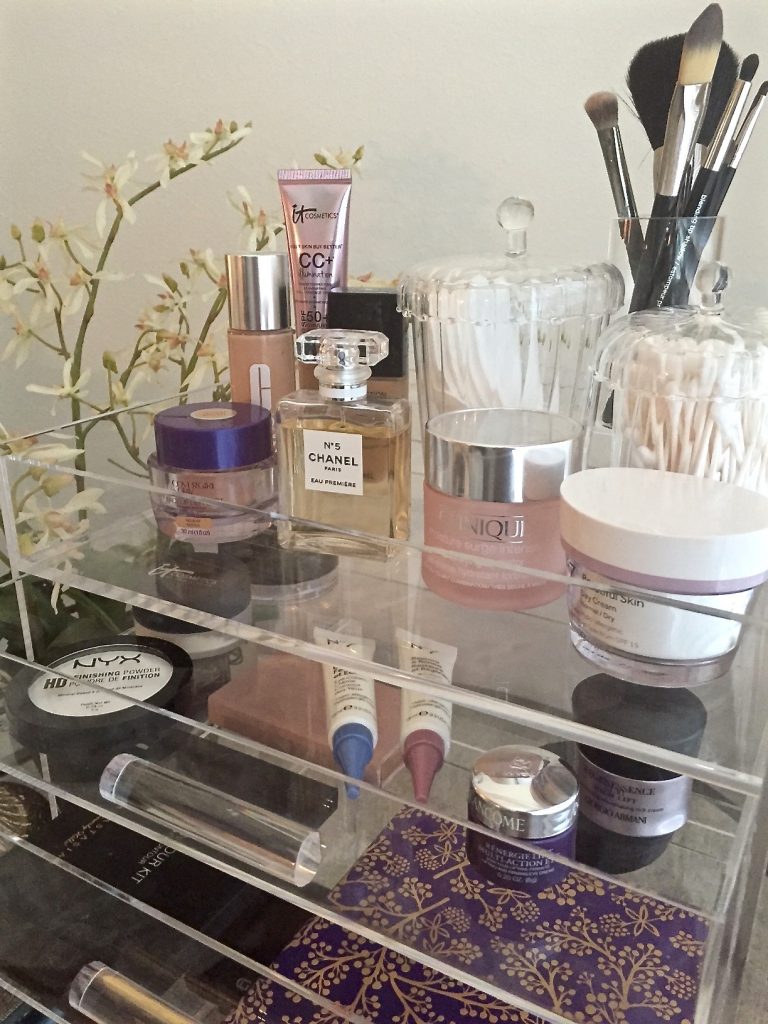 We spent the afternoon getting her beauty products and makeup organized. I think that was the best part of the gift!
Of course our first step was to purge the things that have expired, she doesn't use or love. You can tell by my hand we hand to do some testing before tossing.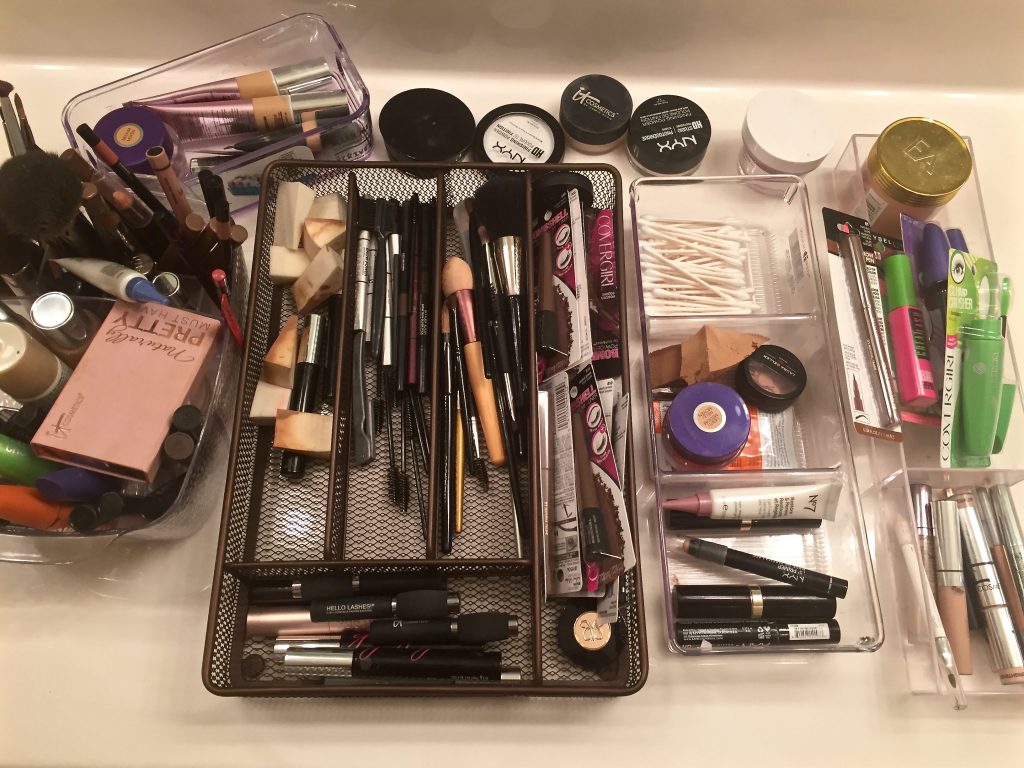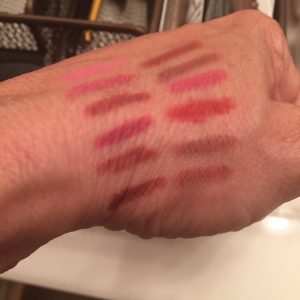 The second step was getting everything organized so she had easy access to the items she uses on a regular basis.
We both loved the drawer dividers for smaller items.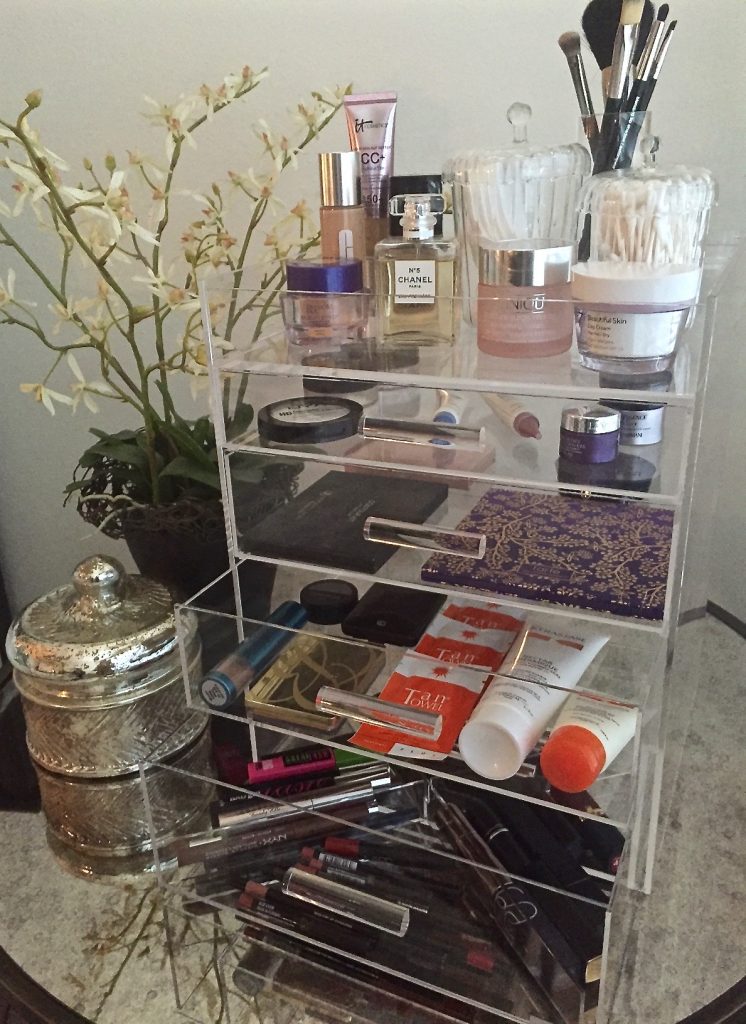 Now that Mom has her beauty routine neat and organized I think the organizer might have to invest in a GLAMbox for herself!
All images via Neatly Designed