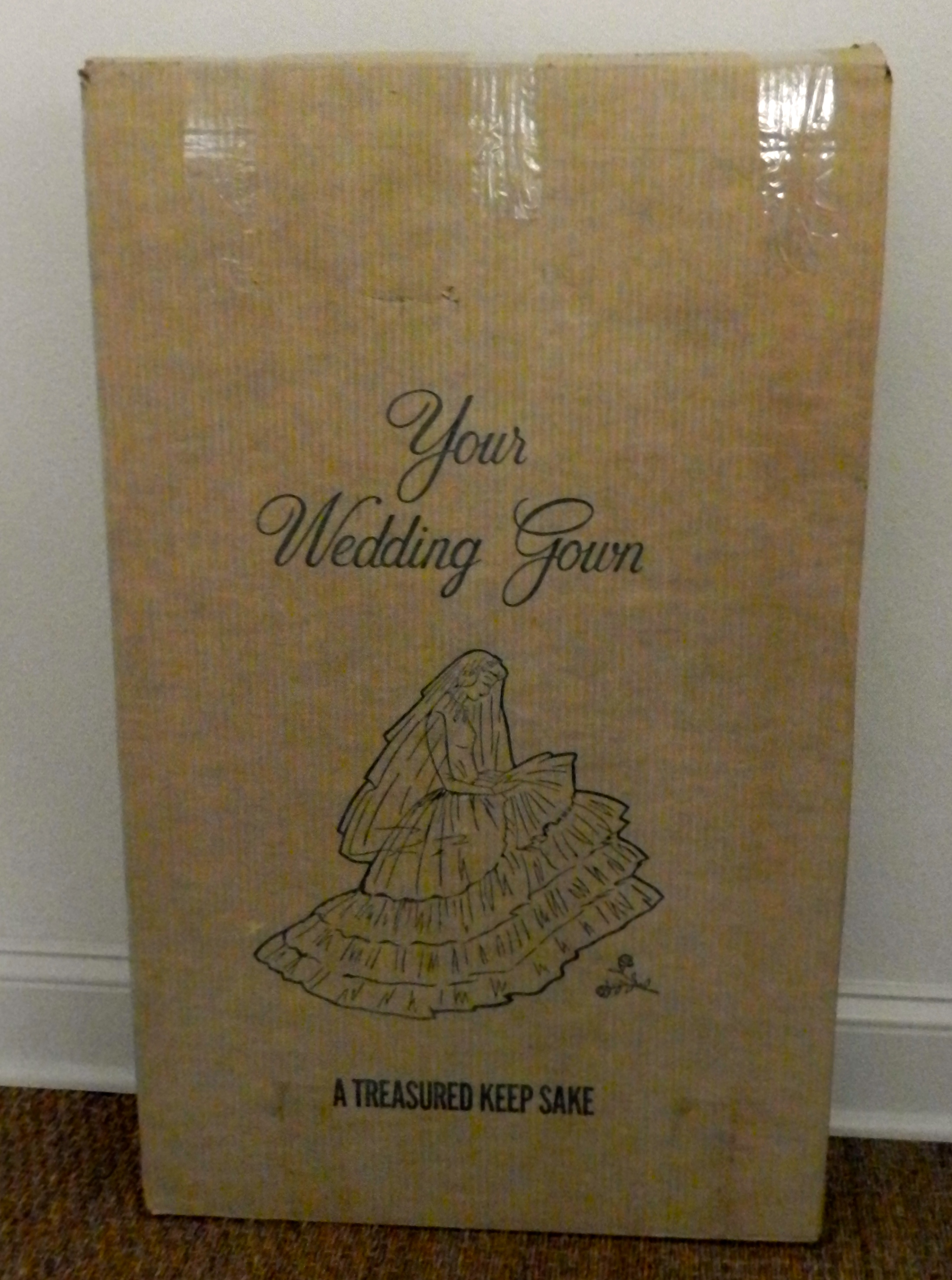 One question I am often asked when I get to a client's and we are looking at available closet space is "what do I do with my wedding dress, it takes up so much space". If your daughter is still young storage is still the only option. If your daughter is older or married and has expressed her opinion about wanting her own dress then instead of storing it's time to make a decision.
My question is always "why are you keeping it" and the answer is usually "I just can't get rid of it." Wedding dresses are stored and preserved in large boxes that take up valuable real estate in any closet and if you have the space that is great but most people don't.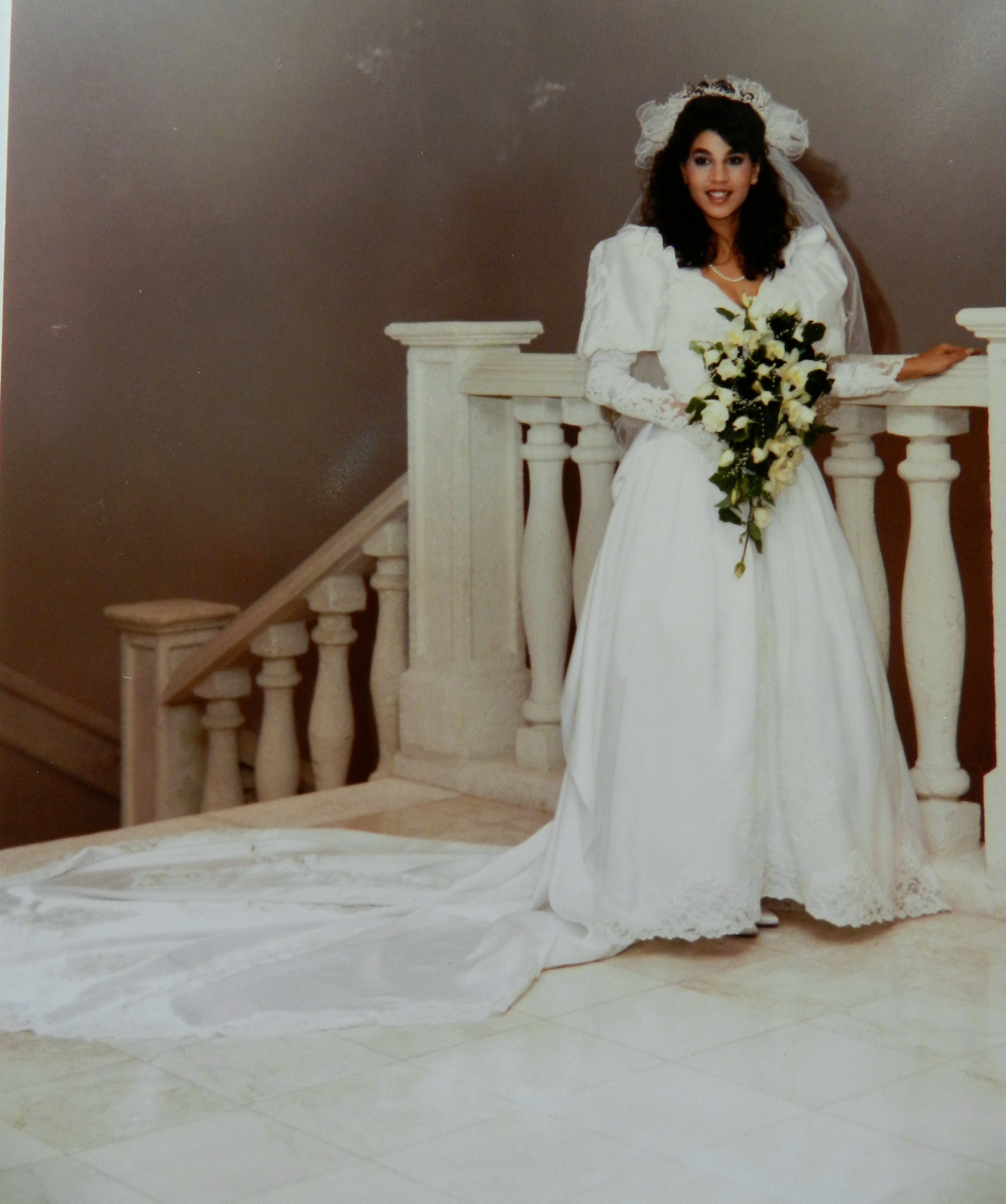 The most common reason most women keep it is the hope that one day their daughter will wear it. Looking at the size of my sleeves in the above picture (by the way those sleeves were popular in 1988) according to both of my daughters styles have definitely changed and chances are slim to none that they will ever wear my dress. Their is so much guilt associated with letting go of that special dress.
The following suggestions can give you some ideas whether you decide to keep it or let it go.
Donate it to a charity.
Sell it at a consignment shop.
Take a piece of it and save it for something old for your child to use at their wedding.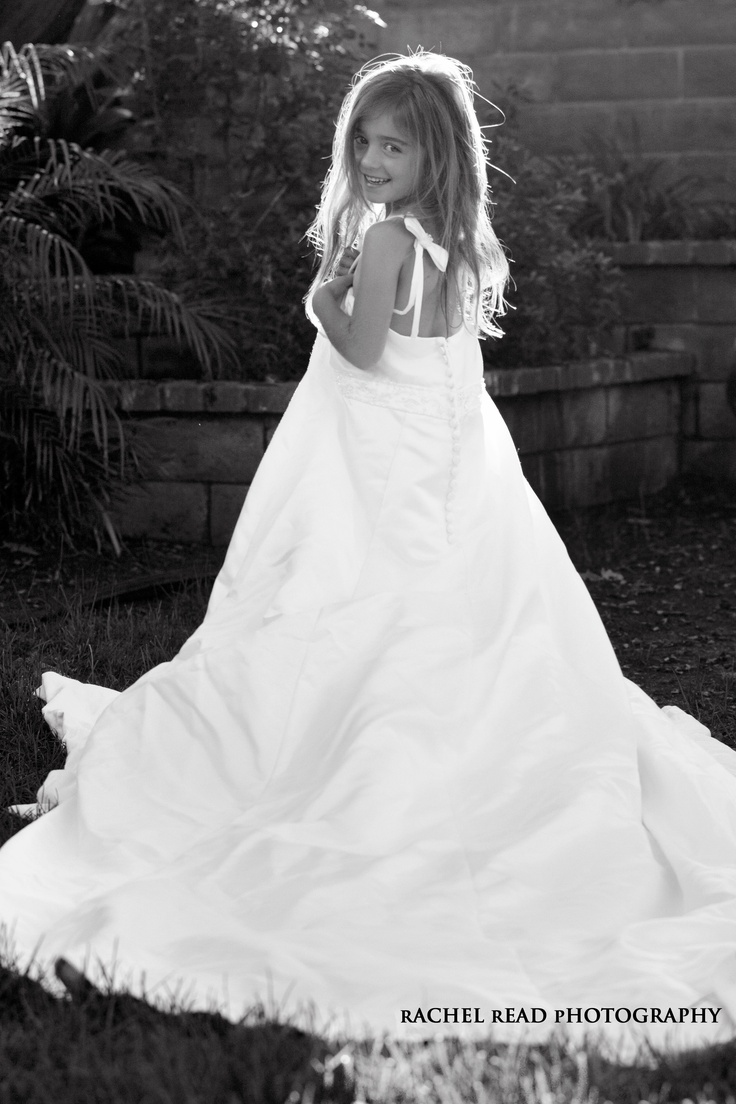 Take a picture of your daughter in it.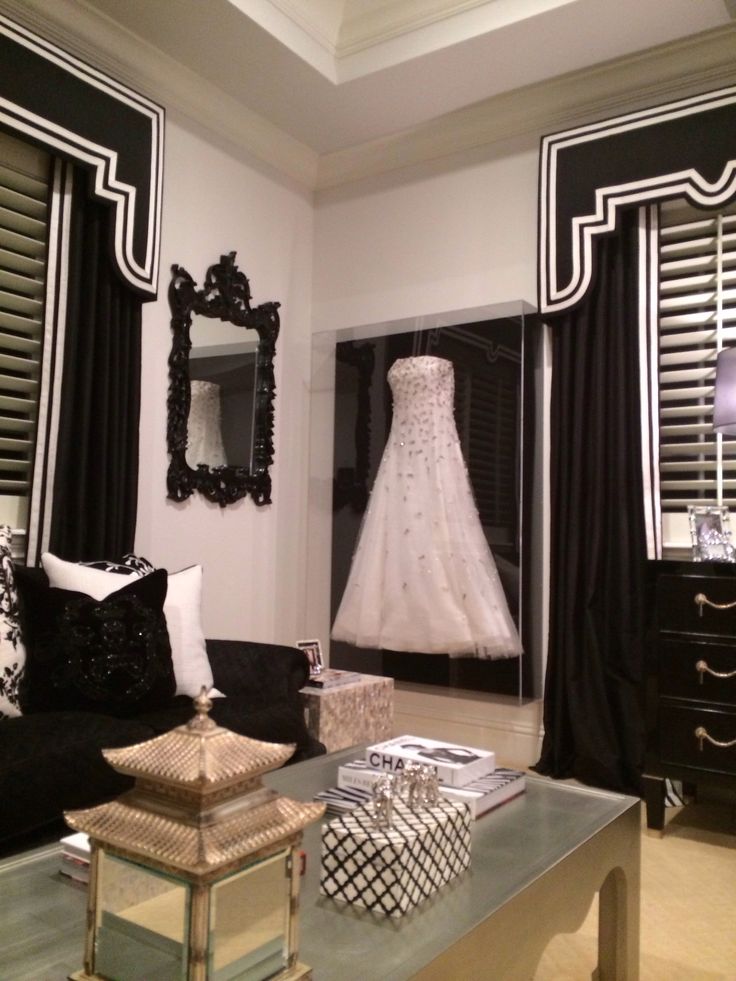 Frame it and display it in a dressing room or closet if you have the space.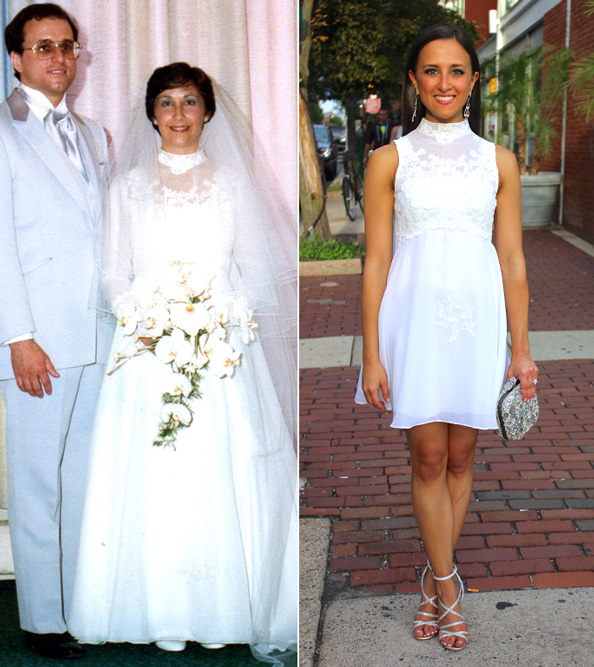 Alter it and have your daughter wear it as her rehearsal dinner dress as shown via InStyle magazine.
If you are keeping the dress follow these guidelines to preserve it from TheKnot.com so your daughter will have your dress in pristine condition if she decides to wear it on her special day.