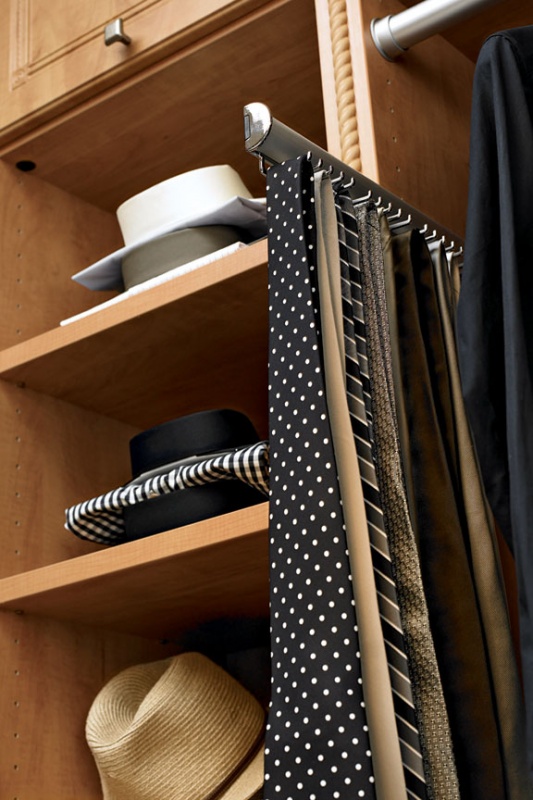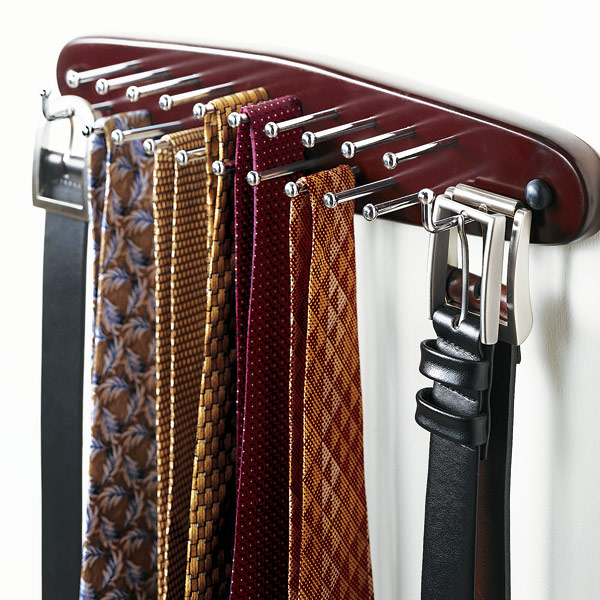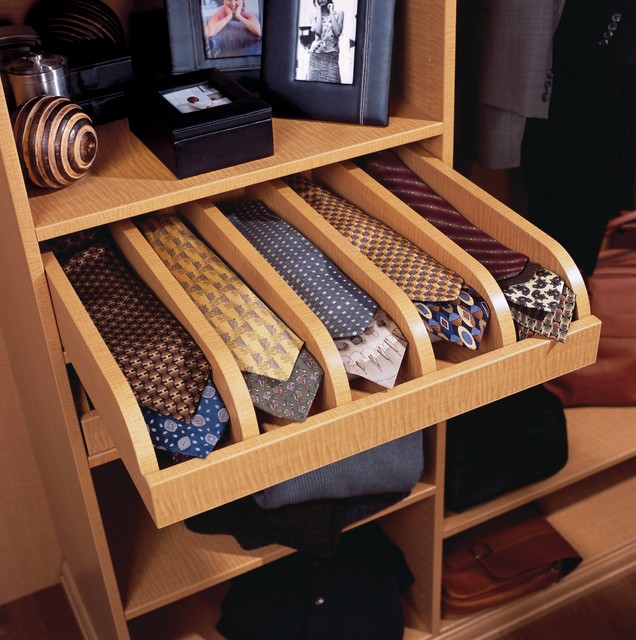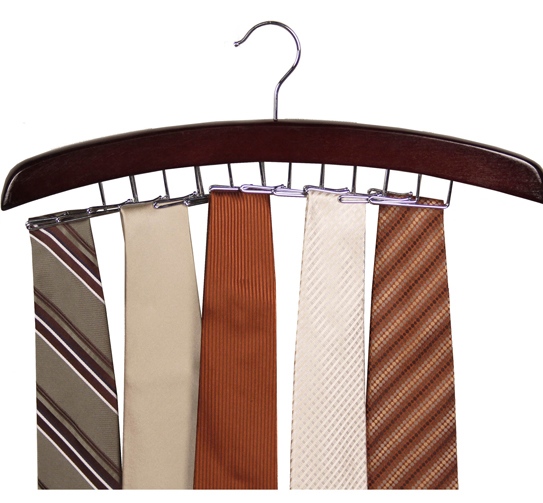 Fathers's Day is around the corner and one of the most popular gifts for Dad is a tie. There is more than one way to organize neckties for the man in your life.
The most important factor when you are organizing ties is they need to be easily assessable or they will become a jumbled mess. If all of the above are not what you are looking for there is a motorized tie rack from Sharper Image and it is on sale!
If you are still looking for a special tie J. Crew has a great selection of summer ties. As an added bonus they have an easy step by step guide on how to tie a tie.