It's not just a custom closet. It's an escape to the way things should be.
It's the promise of an organized life.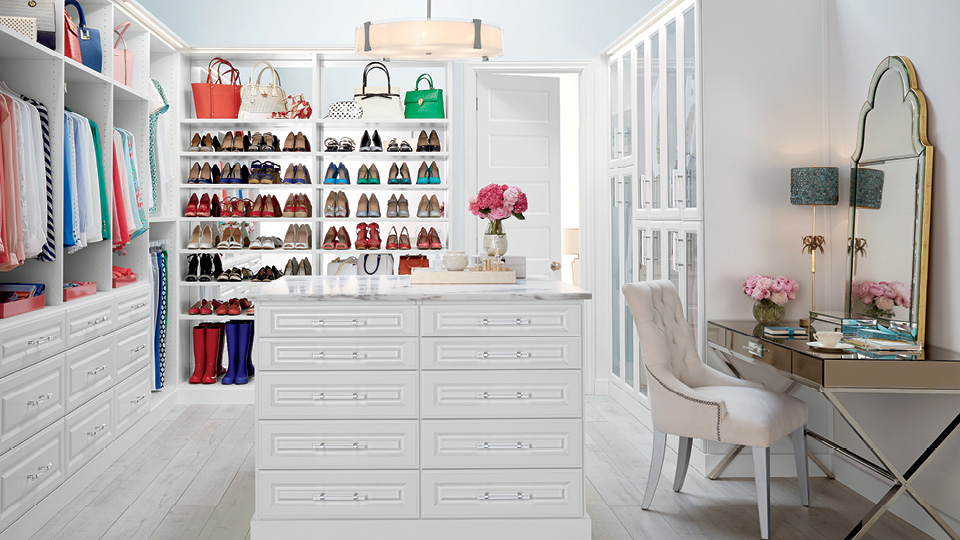 The Container Store has recently announced they will be providing the ultimate custom closet experience with the addition of their TCS Closets. The Container Store is already my idea of heaven but now you really can have it all in one place.
You can get all of your questions answered here on the type of product they use, how to get started, lighting, door and drawer styles and much more.
The accessory options are endless.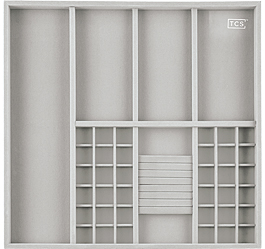 Now for the downside…currently they only install a TCS Closet if you are within 25 miles of a store that offers the TCS Closet. Kind of makes you want to move.
By the way TCS Closets you had me at it's the promise of an organized life!
Happy Friday!
Images via