I was one of the people who could not use Latisse because it felt like I had glass scratching my eyes. I was so disappointed because it worked. I did some research about other options and decided to try this. It gave me the same long, healthy lashes but without the irritation. You have to be consistent and use it daily to see the results. It is bit pricey but well worth it. I get so many compliments on my lashes and it is because of this product.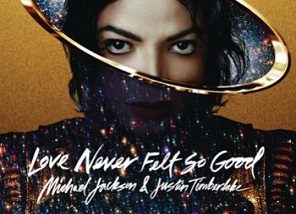 I love this new song and music video from Michael Jackson and Justin Timberlake. It is a throw back to the 80's and the days of MJ's Quincy Jones collaborations. Listen once and you will be hooked.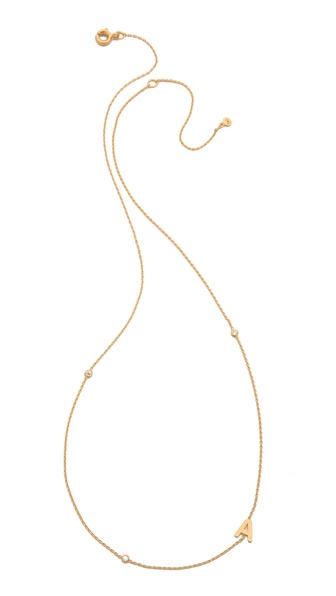 This Tai necklace can be worn alone or layer it with other necklaces. It is reasonably priced and would make a great graduation or birthday gift.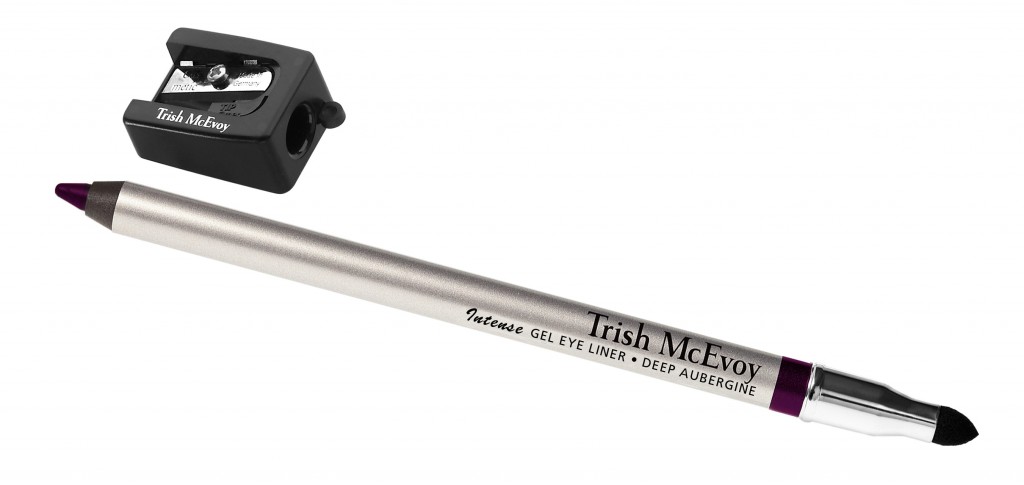 I have been using this Gel Eyeliner in black for almost a year.  It is long wearing, does not smear or give me raccoon eye at the end of the day. I just bought it in brown for a daytime look and I love it just as much. Trish McEvoy also has great how-to videos that are worth watching.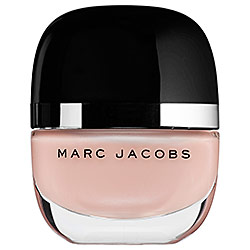 This nail polish is my new favorite neutral. It has a touch of pearl shimmer so it is not your basic boring pink. It looks like you are wearing gel nail polish because of the high shine and the polish lasts longer without chipping. I am looking forward to trying more colors.
SaveSave