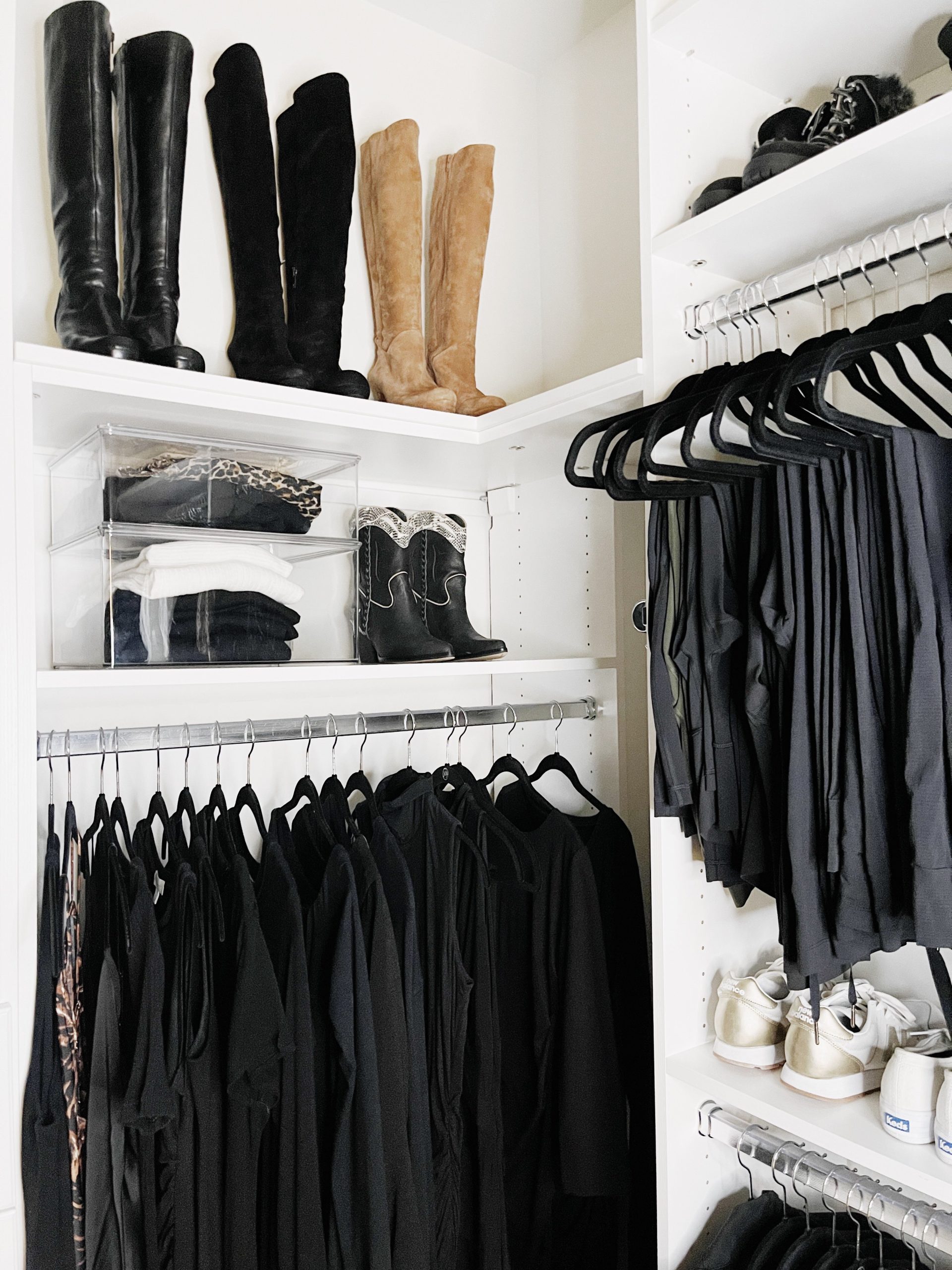 Let's talk about small spaces. We have now moved into an era of people living in smaller homes, apartments, and even for the travel luster, RVs! I hear time and time again from clients that it is impossible to keep a small space organized. With the endless amount of clothes, books, toys, and so many other items I understand how it can feel overwhelming.
In today's blog, I am here to share my 5 tips to keep small spaces neat and organized even if you are on a budget.
Multipurpose Furniture
When it comes to finding storage for small spaces I like adding furniture that is multifunctional. A bed with built-in drawers or a storage ottoman for off-season items and blankets.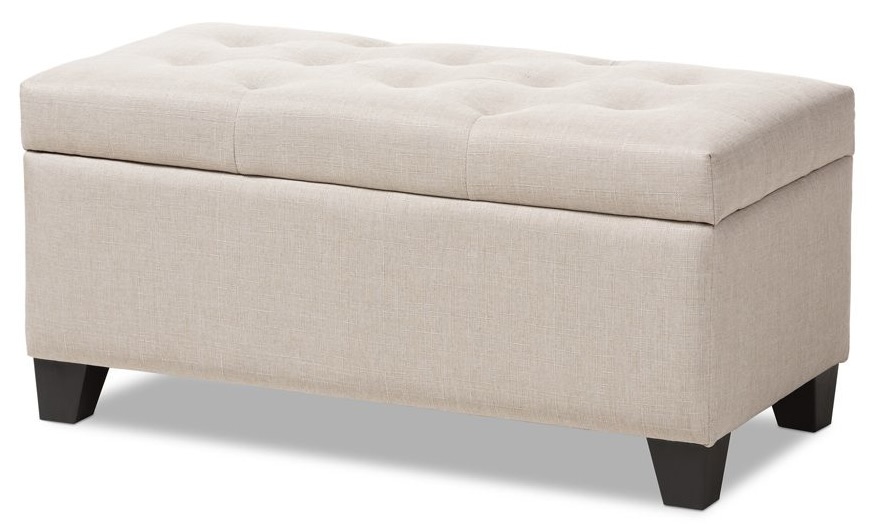 Use the Vertical Space
Utilizing the vertical space under sinks and on shelves is a great way to gain storage. I like to use stacking drawers under sinks and containers with lids on shelves. You will be amazed how making a few small changes can provide you with the extra storage you need.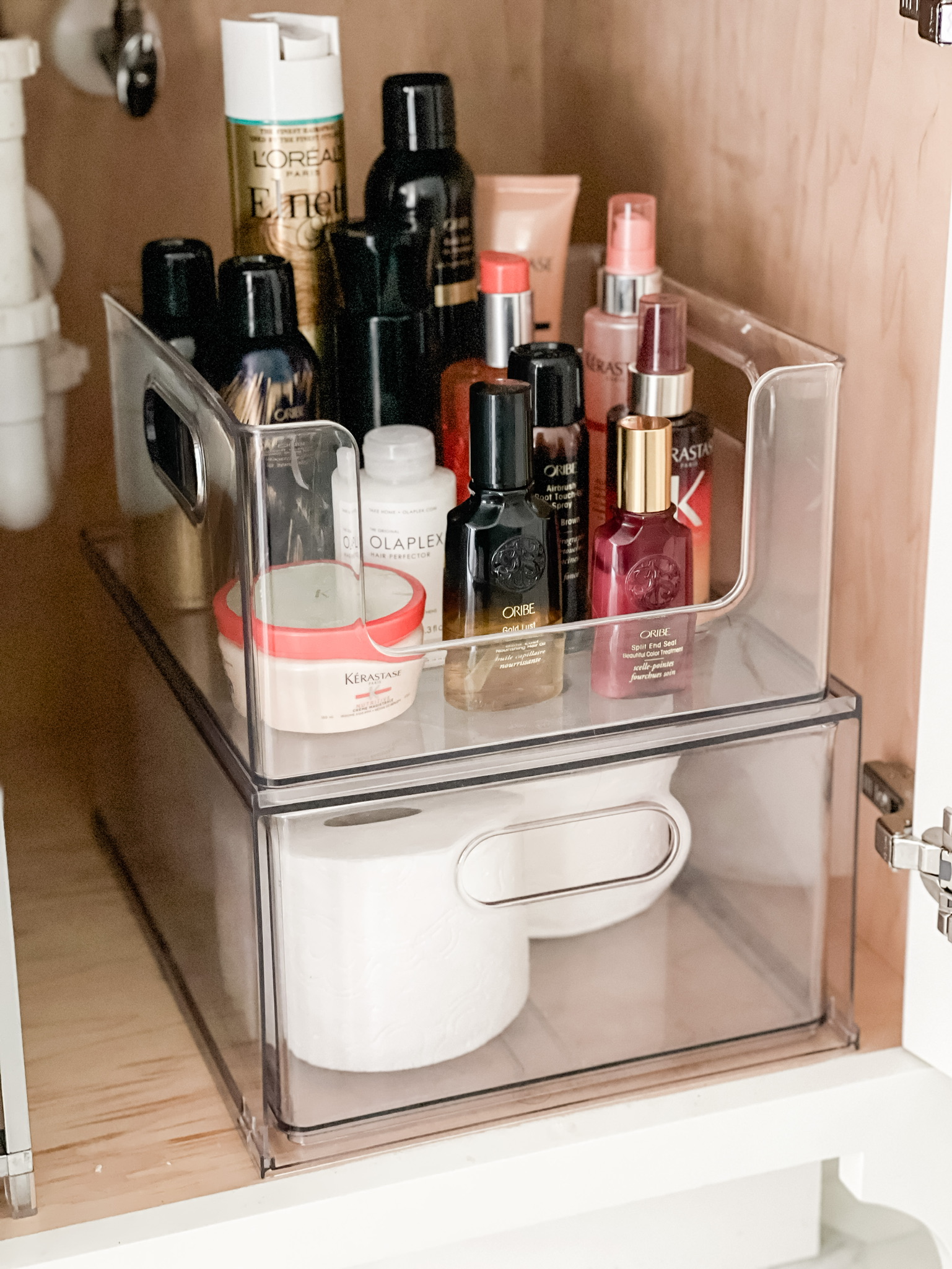 The Back of the Door
There are so many options these days for utilizing the space on the back of a door. Pantry doors and closet doors are seldom used and they are a great option if you are looking for extra storage. Plus, it's an easy way to see what you own!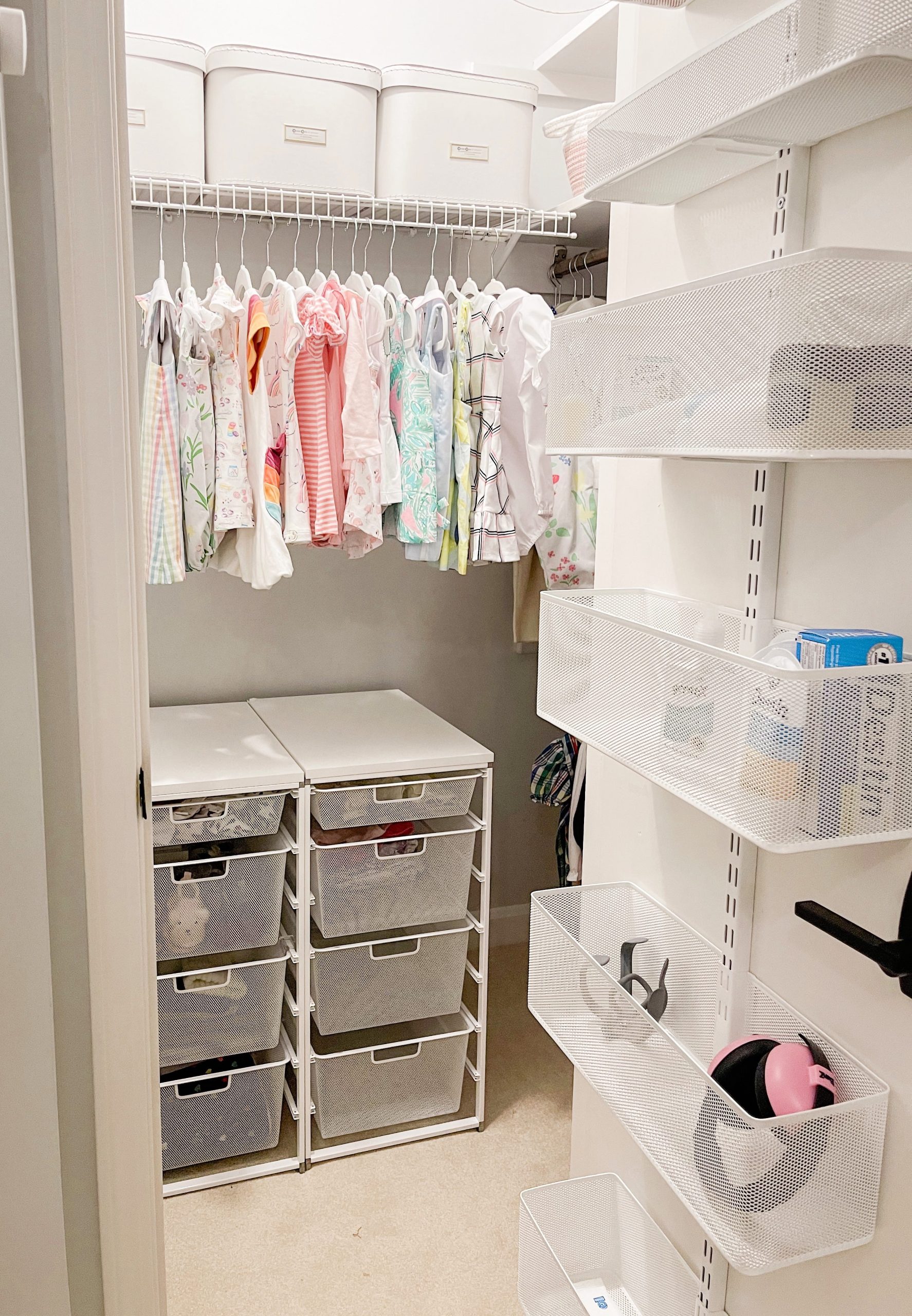 Storage carts with wheels
Storage carts are an easy inexpensive way to gain storage in a small space. I like to use them in kitchens, pantries, bathrooms, and playrooms. You not only gain storage but they have wheels so you can move them from room to room and easily store it away when you are done.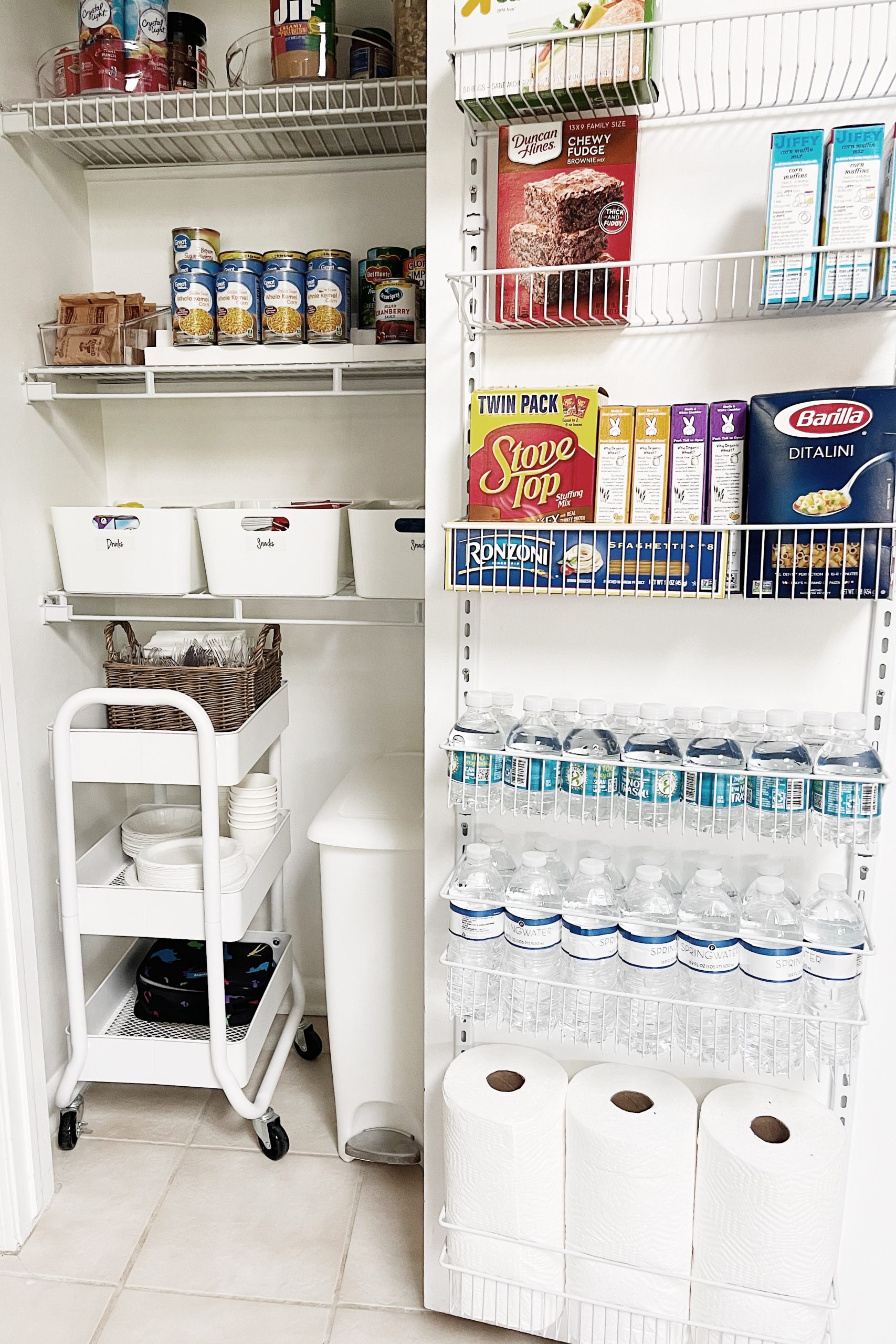 Paint the Space White or a Neutral Color
You would be amazed what a new coat of white paint can do to make a room appear larger. One of my favorite colors is White Dove by Benjamin Moore. It is not too white and brings warmth to a room.
By following these tips, you can easily get started on maximizing your small space. Getting organized should never be limited by the size of a room!
Some of the links in this post are affiliate links, which means I earn a small commission at no additional cost to you. I only recommend products I personally use.