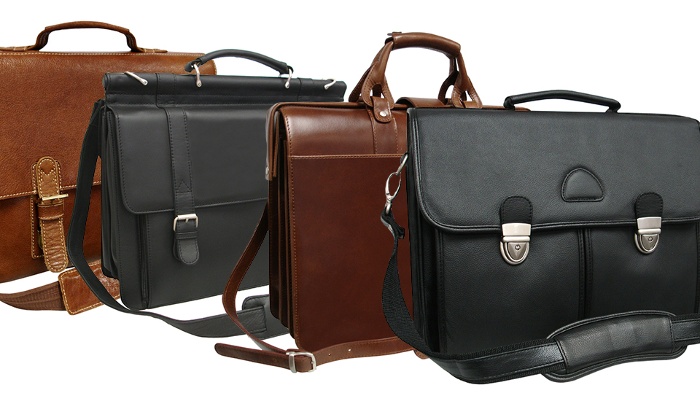 I was organizing a client's office last week when I can across five briefcases. I asked him if he needed all five and he said no very quickly, one would be fine. I was curious to find out why he kept all five if he didn't need or use them.
His response to me was " I really don't know I have just always had them." I wasn't surprised because this is a very common reason why people keep things they no longer need or want.
Just because you have always had a particular item does not mean you have to keep it.
Take the multiple clutter test. Check around your home and see how many multiple items that you don't want, don't need and haven't used in years.
You will be surprised by what you find!
Image via