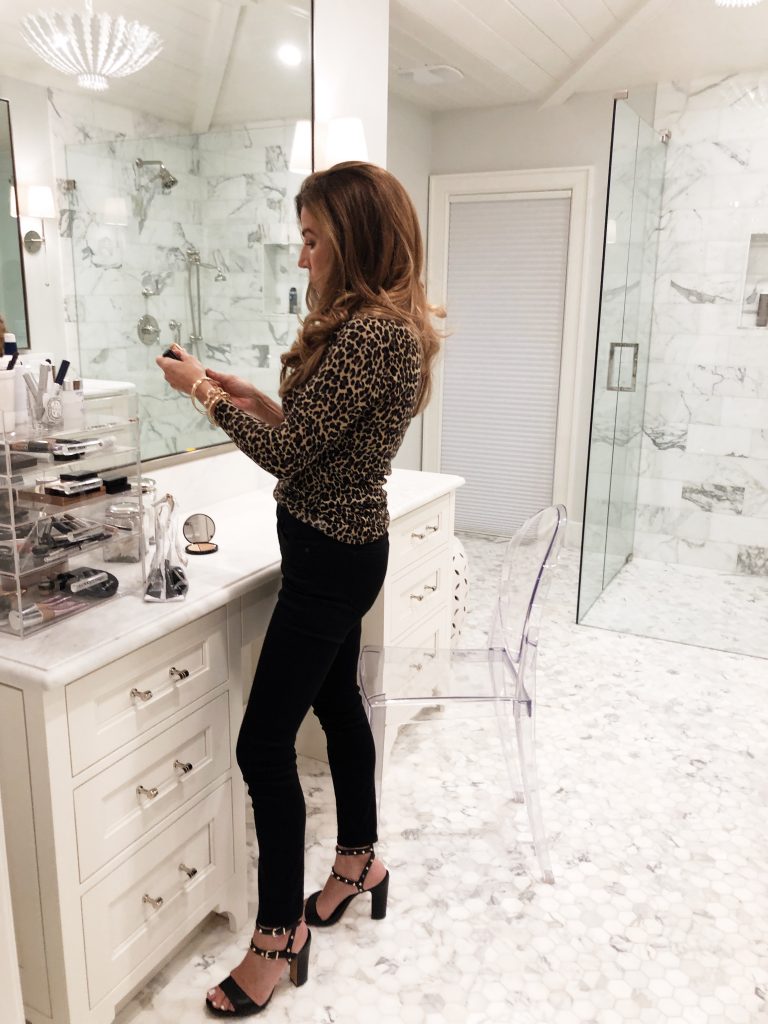 J.Crew is one of my favorite stores to buy classic, timeless clothes that I can wear season after season. I was so pleased to be asked to share my tips to simplify and organize your closet at their pre holiday event. What are some of my tips to simplify your wardrobe?
Purge. Donate or consign any items that you don't wear, make you feel good about yourself when wearing it and any "what if" clothes. We all own those type of clothes and keeping them is a constant reminder of what you used to be or wish you were and it's not living in the present.
Stick to neutrals when buying basics. If you want to simplify your wardrobe the easiest thing to do is buy classic styles in neutral colors. Black denim is a perfect example of a closet staple. These can be dressed up or down and are so comfortable because they have a bit of stretch. Wear pops of color in your shoes and accessories such as scarves, jewelry, bags and belts.
Keep like items and colors together. This is important not only so you can see what you own but will prevent you from buying more of the same style and color.
Invest in one trendy item. Most of us like to indulge in the seasons latest trend but buying too much can lead to clutter in a closet. I love this sweater not only because this print is one of my favorites but it will also be perfect to wear on Sunday game day in Jacksonville.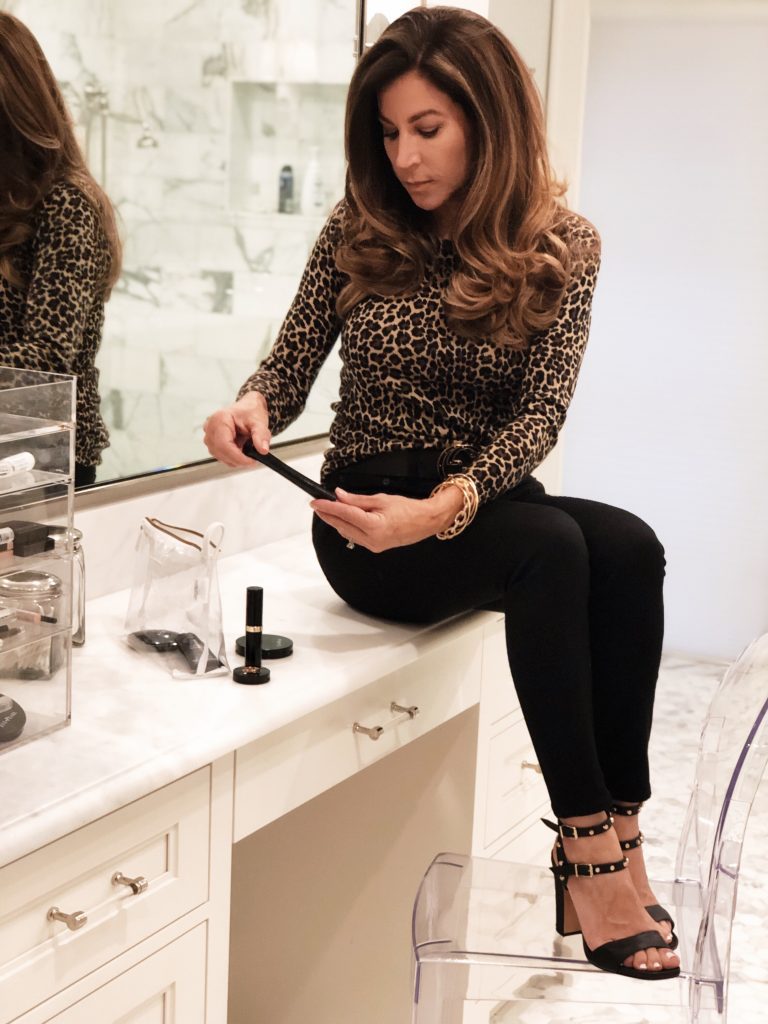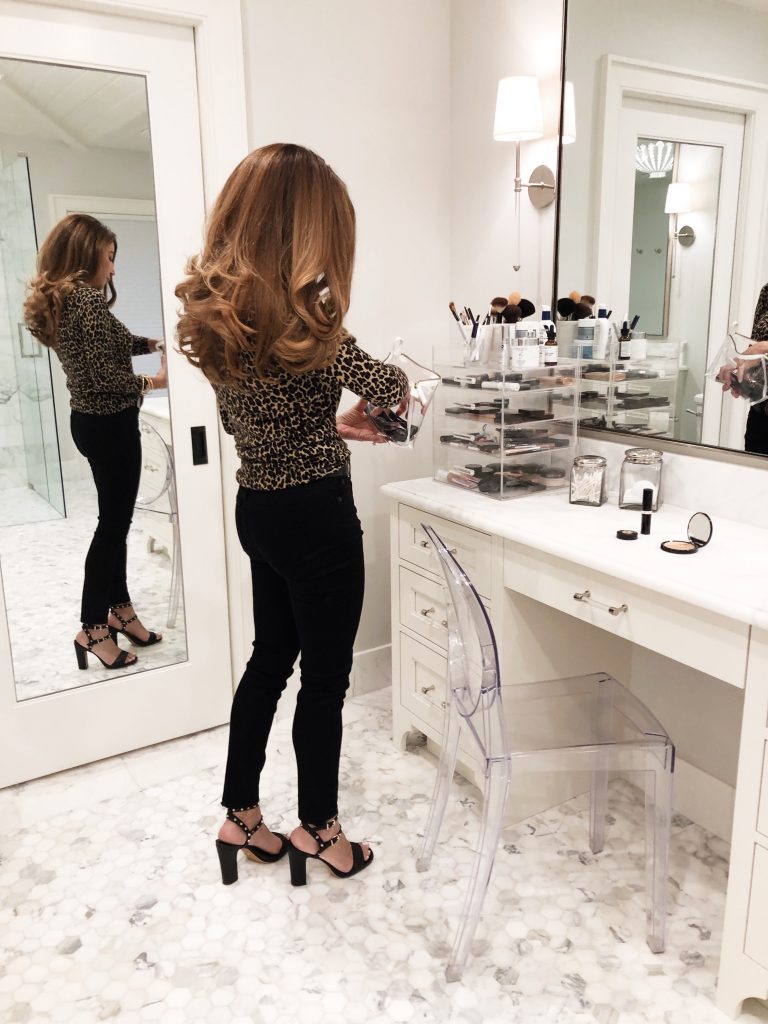 Once you have simplified your wardrobe invest in closet accessories to keep you organized. The first place to start is change your hangers! Sounds simple but often overlooked and it will transform your closet. These are a few of my go to items when organizing a closet.