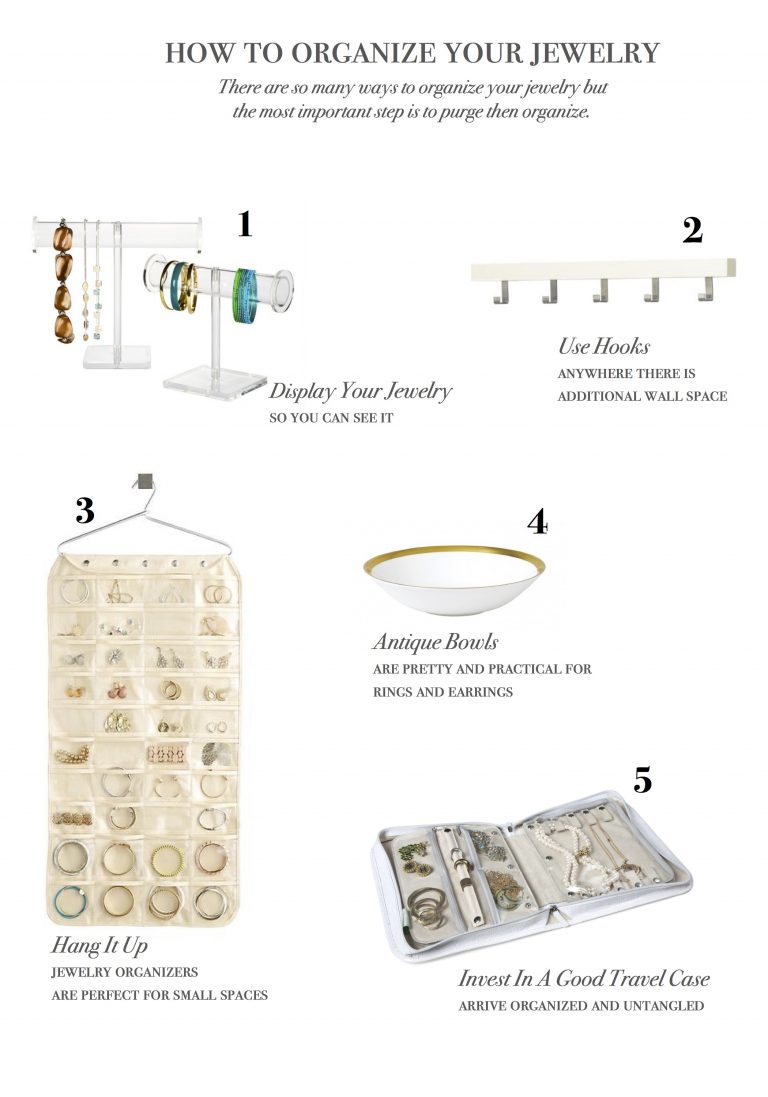 It's been awhile since my last post. I will be sharing with you in future posts what has been going on in my life the last six months so stay tuned.
Today I was back at River City Live to talk about some simple ways to organize your jewelry.
The first step when starting any organizing project is to purge then organize. 
Click the link below for other tips to help you start organizing your jewelry.
http://www.news4jax.com/river-city-live/get-organized-jewelry-edition#