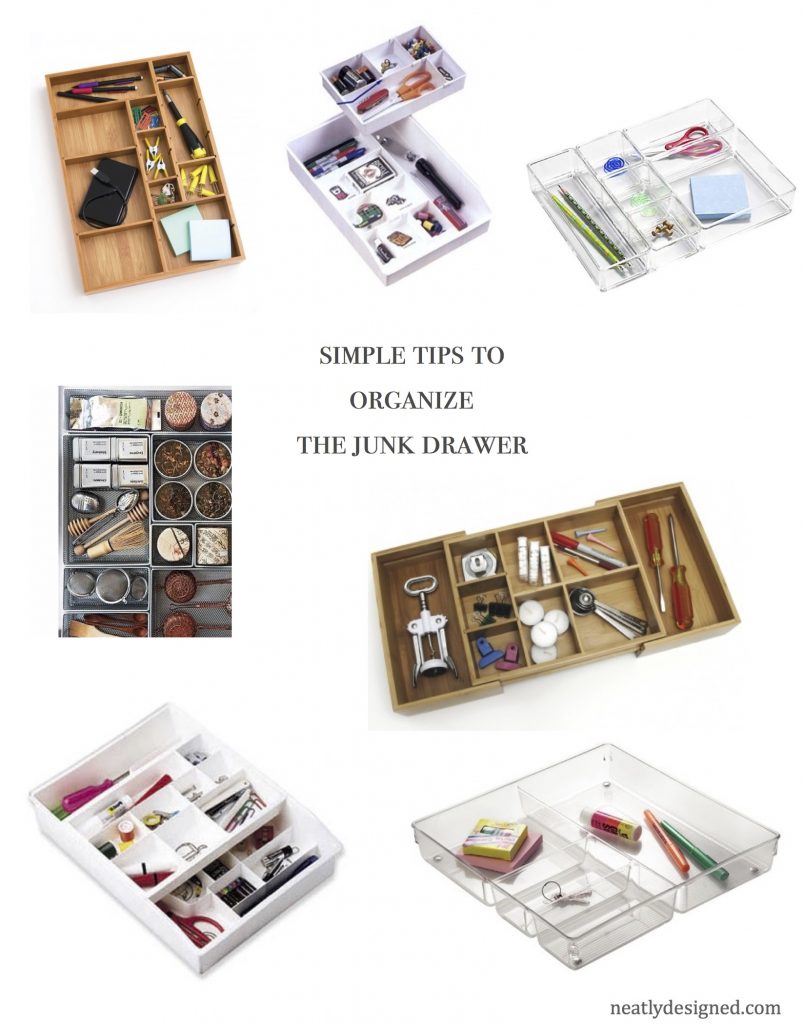 So excited to be back on River City Live this week with Mark Peyton.
In this segment we tackled the junk drawer.
These simple tips will not only organize the drawer but will help you keep it that way.
Click the link below to see the step by step video and get started today!
http://www.news4jax.com/river-city-live/organizing-your-junk-drawer#
Simple Tips To Organize The Junk Drawer
1. Clear The Clutter 
2. Remove What Does Not Belong In The Drawer
3. Invest In A Drawer Organizer
4. Fill The Drawer With Everyday Essentials