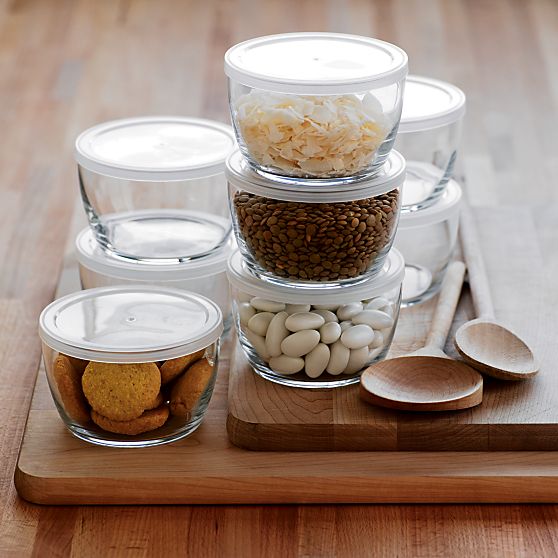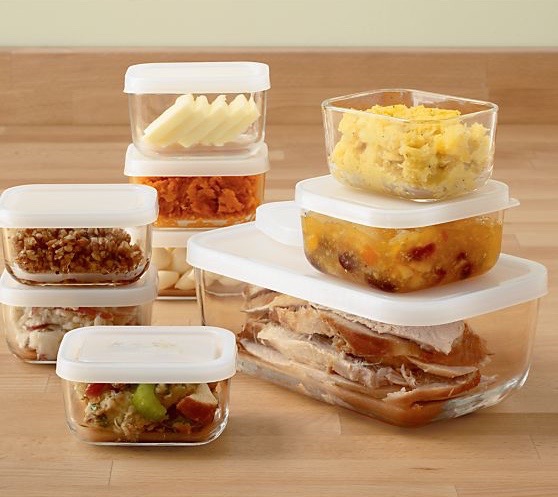 Food storage containers are a necessity in the kitchen but for some reason they are over bought and over stuffed into drawers and cabinets.
How many do you really need? Here are tips to pare down storage containers in the kitchen.
If the containers are:
-Warped and cannot close
-Missing a lid
-Stained
-Too many to fit reasonably in a drawer or cabinet
Go through your containers this weekend and clear the container clutter. You will be amazed how much space you will gain from this one simple project.
Images via Crate & Barrel