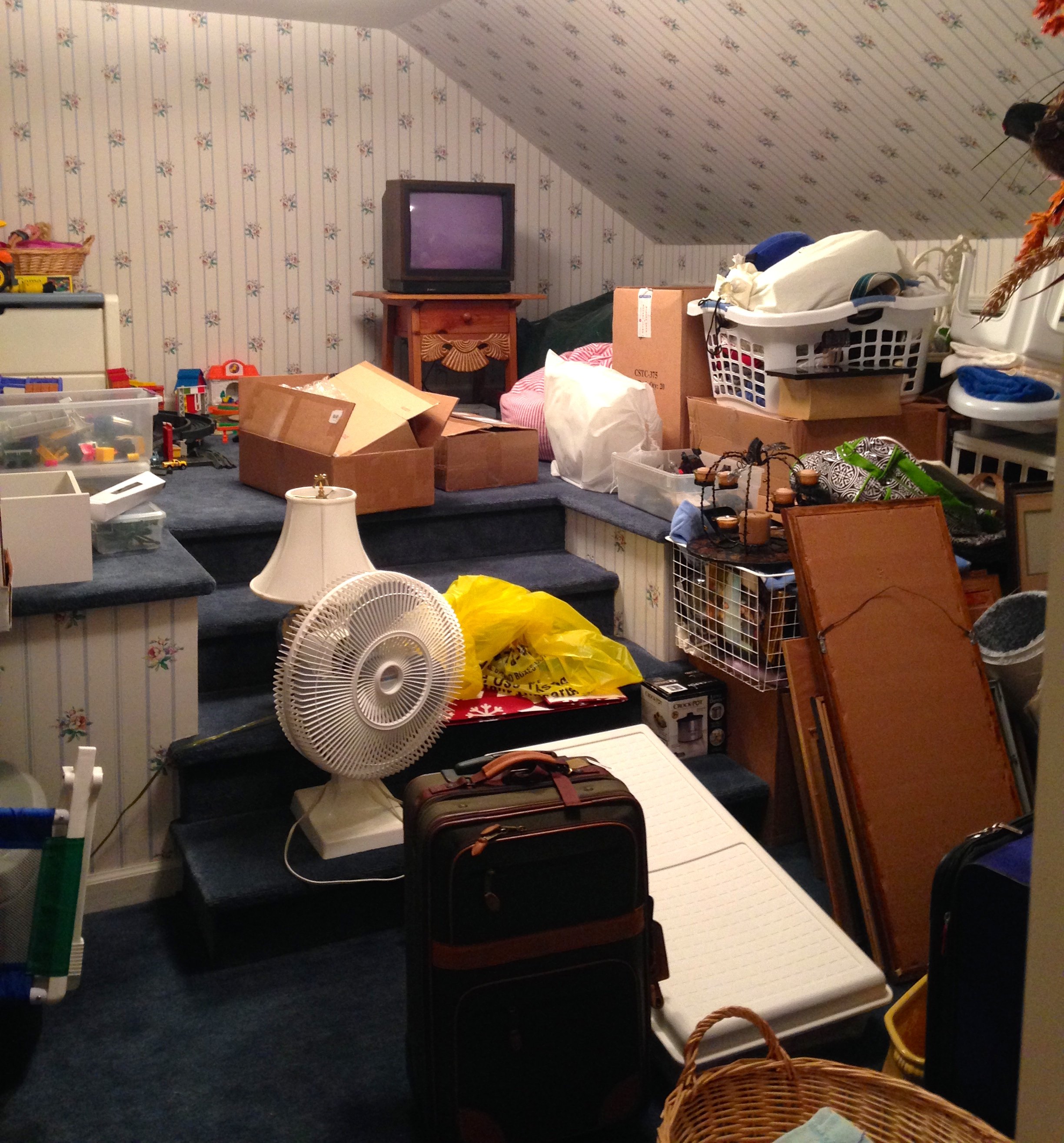 My most recent client called me to help her purge and organize her attic space. Attics are like garages they quickly become the place that everything is thrown into with the intent of dealing with it later. Attics usually house holiday items, suitcases, memorabilia, kids old toys, ski equipment and many other rarely used items. There are three easy steps to get your attic organized.
Purge, purge, purge. Do not save anything that you have not used or plan to use. Broken christmas ornaments, kids toys, old crutches, broken suitcases and other never used items. If you don't ski anymore donate old ski shoes, ice skates, hockey sticks and other sports equipment collecting dust.
Label, label, label! I can't say it enough. If you have to go through every container looking for something you will never be able to enjoy all of the hard work you put into organizing.
Use open shelving to stack labeled bins and make use of vertical space.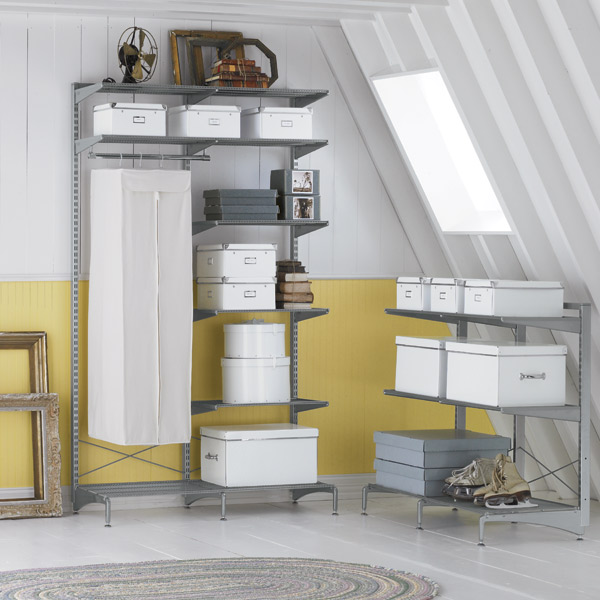 For the tech savy The Homz Smart Storage App is a complete inventory program for your iPhone that can help you keep track of what you have stored away in bins and boxes.
To give you a head start see the list from Real Simple magazine to begin transforming your attic space.