When I walk into a client's home for a consultation, the first thing my eye is drawn to are their collections. Everybody collects something and they are so proud to tell you about every piece. When collections are spread out all throughout your house, it makes the rooms feel cluttered and unorganized. I have had clients collect frogs, elephants, crosses, camels, pitchers, lladro, spoons and I could go on and on.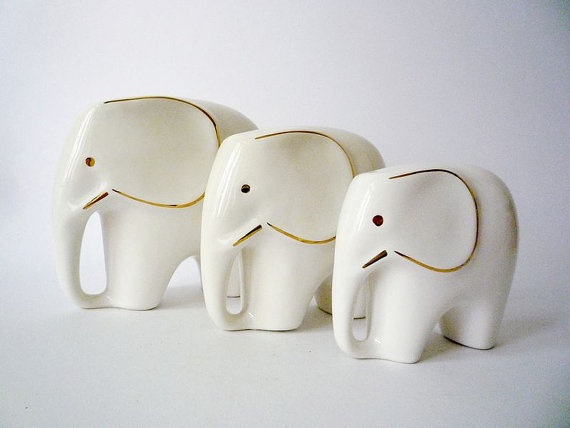 I always suggest grouping all the items together on a bookcase, cabinet or shelf. When someone walks into your house they can see the collection as a whole rather than seeing frogs or camels in every room.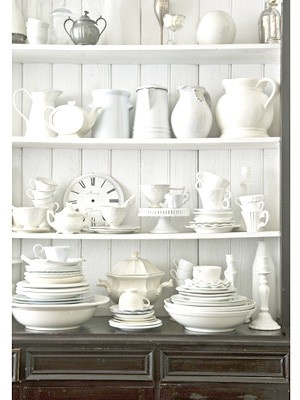 Collections are a very important part of peoples lives. The pieces may remind them of a trip they went on or a gift someone gave them but they can quickly go from meaningful to clutter if not displayed together.
Start today and go through your house and gather your collection. Find a place to showcase all of the items together. Every time you walk by it you will be glad you did.