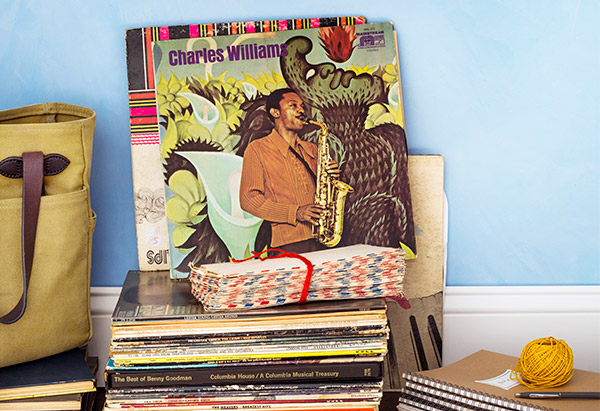 So many of my clients have items they want to sell but they either do not have the time or they are technology challenged. Now there is a new valet service that ebay is offering that will sell your items for you.
According to their website this is how it works:
Choose how you give us your items: ship them to us in a free postage paid box, let a valet pick them up from you at your home or office, or drop them off at a local retail location.
A trusted team of selling professionals handles everything – taking photos, describing your items on eBay, answering any questions and shipping to buyers.
You'll get paid 70% of the sale proceeds in your PayPal account. And if you don't have a PayPal account, don't worry. You can open a PayPal account later.
I have ordered a few of my own boxes from ebay to give it a test run. I will get back to you in a future blog about my experience. If you have some items around your house that you no longer need or want this service is so simple it is worth giving it a try!