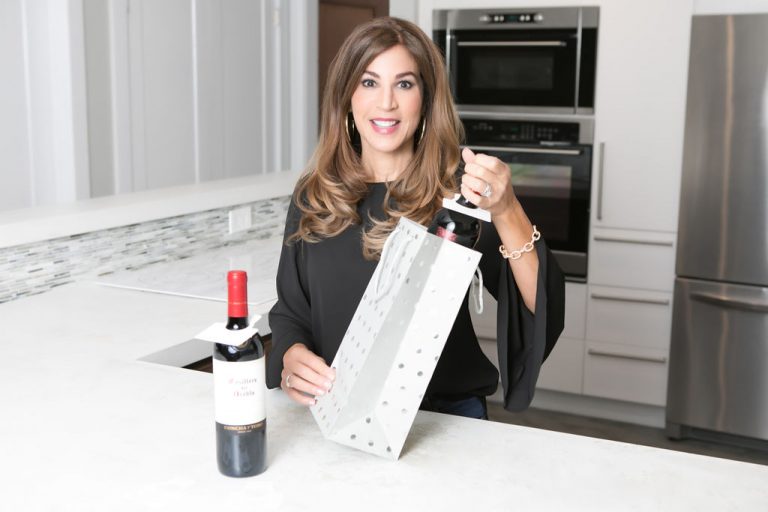 One of my favorite gifts to give especially during the holidays is a bottle of wine or champagne. A simple gift idea stock up on a few of your favorite bottles, some wine tags and bags and you have the perfect gift.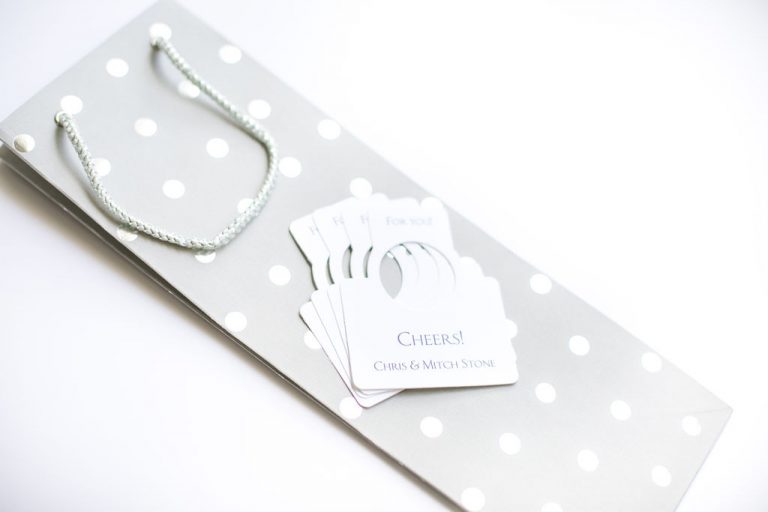 I use personalized wine tags because it makes gift giving easier and around the holidays we all could all use ideas to make life less stressful. I order one set for year round gift giving and one for the holidays and with of course keep it with all of my other gift wrap. I'm all about keeping like things together so you can find what you need when you need it!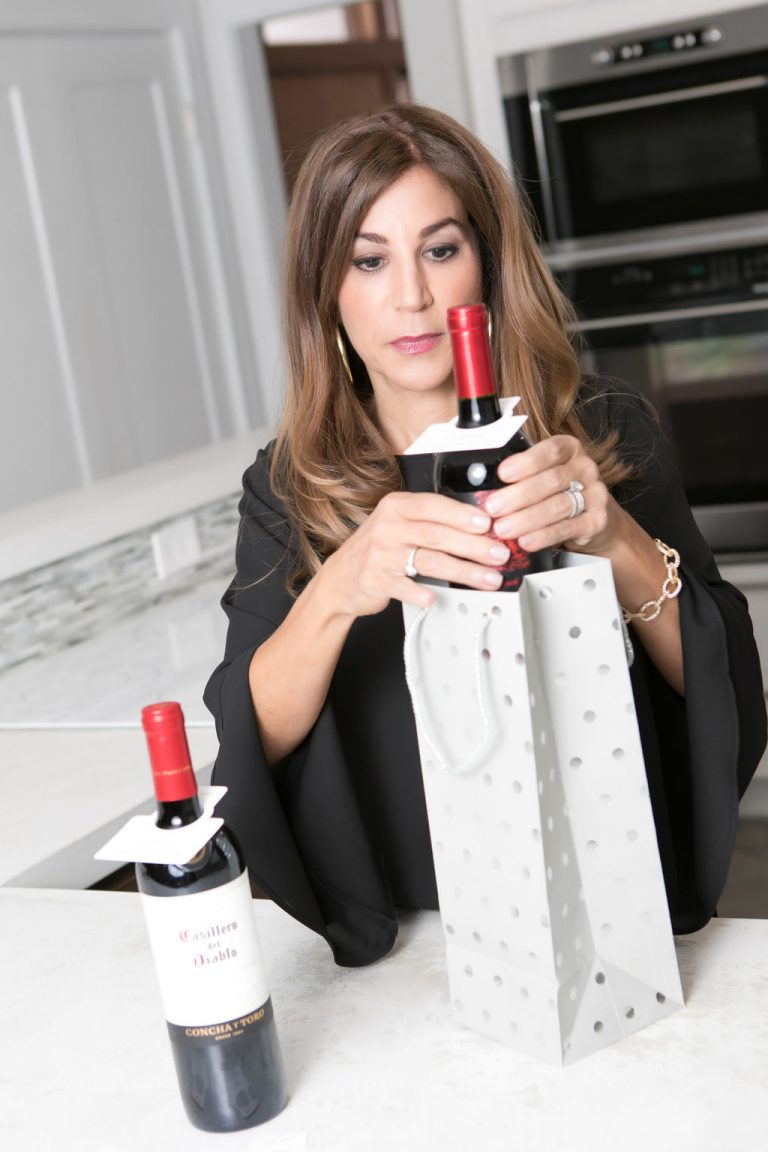 If you are still searching for a simple gift I hope this solves your problem. You can't get much easier than this and it's a gift they are sure to love. Now is the time to stock up on your personalized tags Merrimade is offering 20% off and free shipping through December 12th.