I am back from vacation and although I am still suffering from a little jet lag I could not wait to share my Umbria experience.  We were invited to Castello Di Reschio in Umbria to spend a very close friends 50th birthday who happens to be a wine connoisseur which made visiting all of the vineyards with him so much fun. Being a Pinot Grigio girl I never went outside my box especially red wine. There is a whole science about wine that I had never experienced from the moment they pick the grape to the aging process and then the smell, swirling and lets not forget the spitting that made wine tasting so enjoyable.
The pictures cannot even begin to describe the beauty of Umbria and at Castello Di Reschio estate where we stayed for a unforgettable, relaxing week.
Here are just a few of my favorite things that I loved about Italy.
What tops my list is how incredibly nice and hospitable they are. You never know what to expect in a country that doesn't speak your native language but even at the Rome airport they were so helpful and the taxi driver was so happy to talk about the sights even at 6:30 in the morning.
I do not speak Italian but it never seemed to be a problem no matter where we traveled in Italy. I loved learning a new Italian word everyday and they were so happy to teach me. If I ever do learn to speak another language it would have to be Italian. No matter what they say including the word toilet paper it sounds beautiful.
CASTELLO DI RESCHIO, UMBRIA, ITALY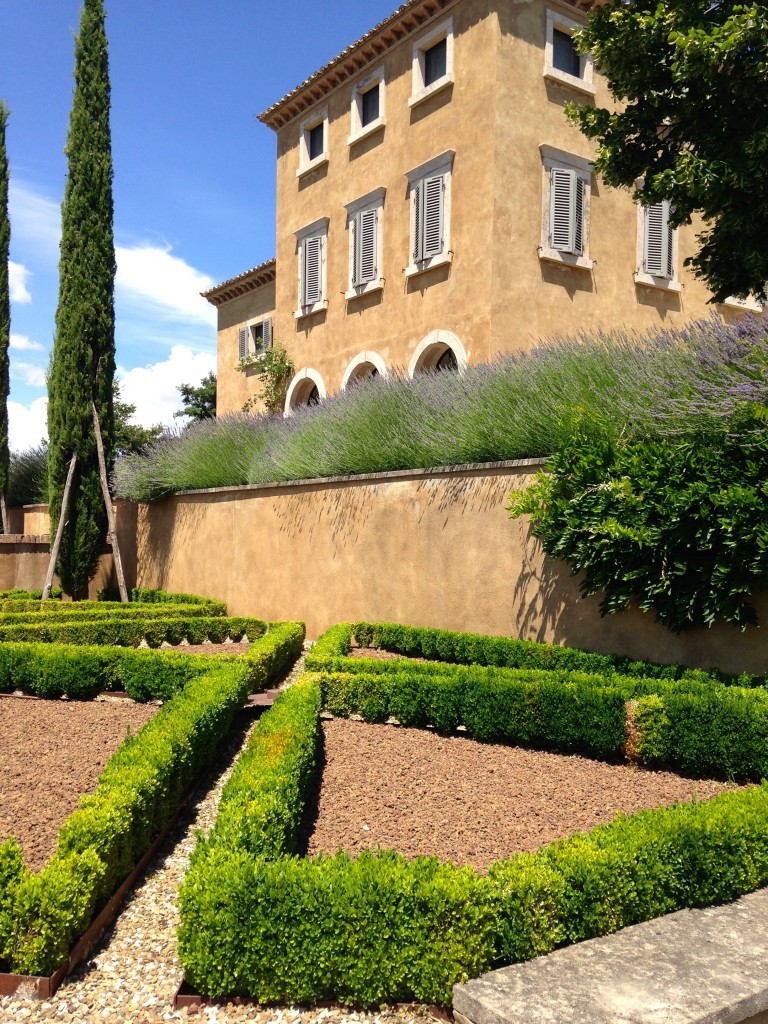 THE LANDSCAPING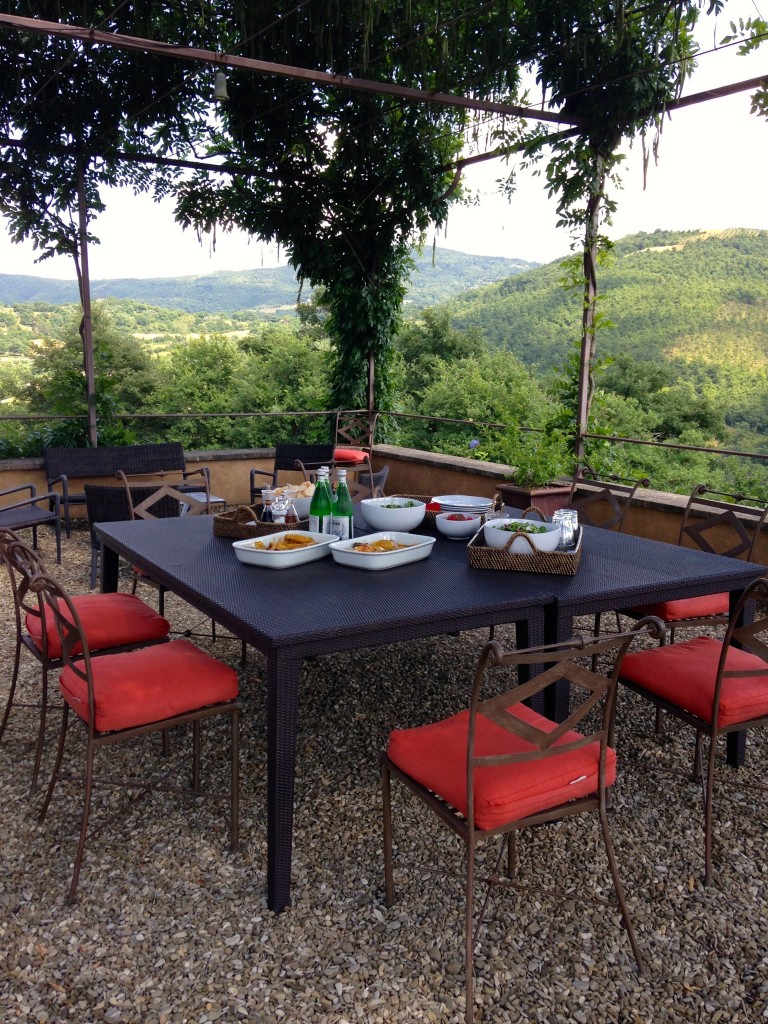 THE FOOD
THE ARCHITECTURE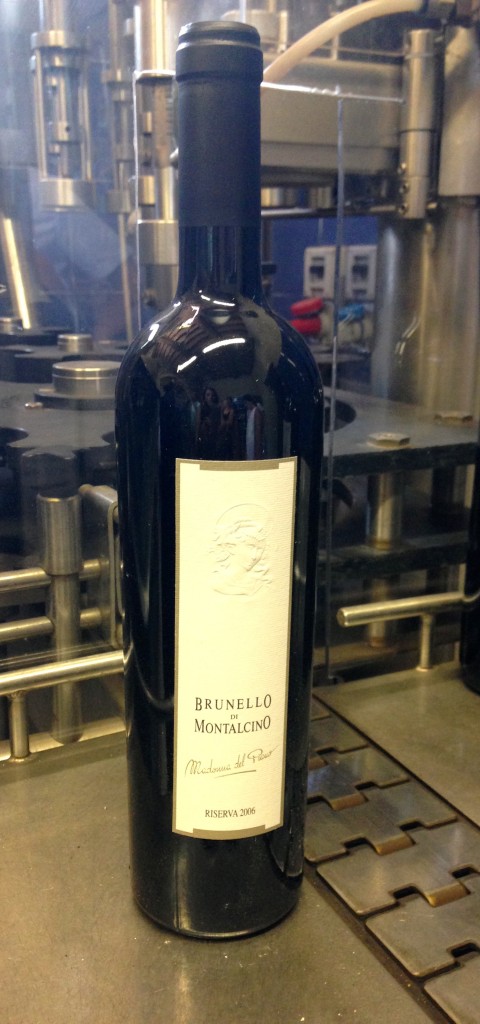 THE WINE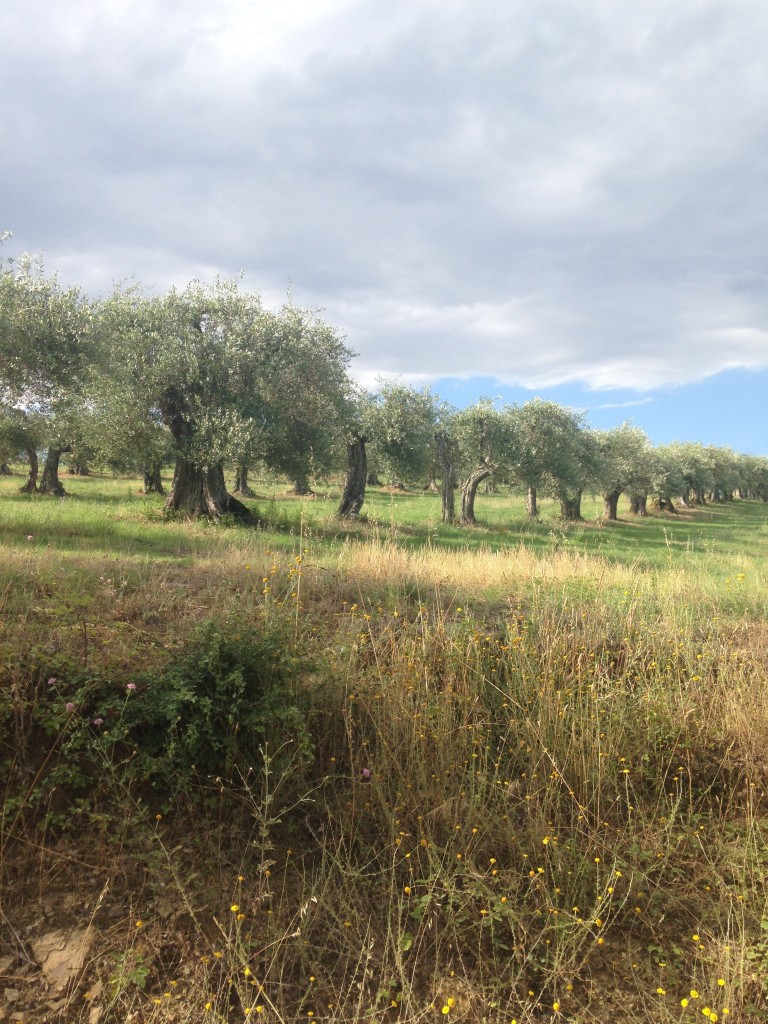 I tried to replicate the Italian experience at home but without the atmosphere it just wasn't the same. Tomorrow I will share with you the unbelievable interior of the Palazzo estate.
Photos by Neatly Designed