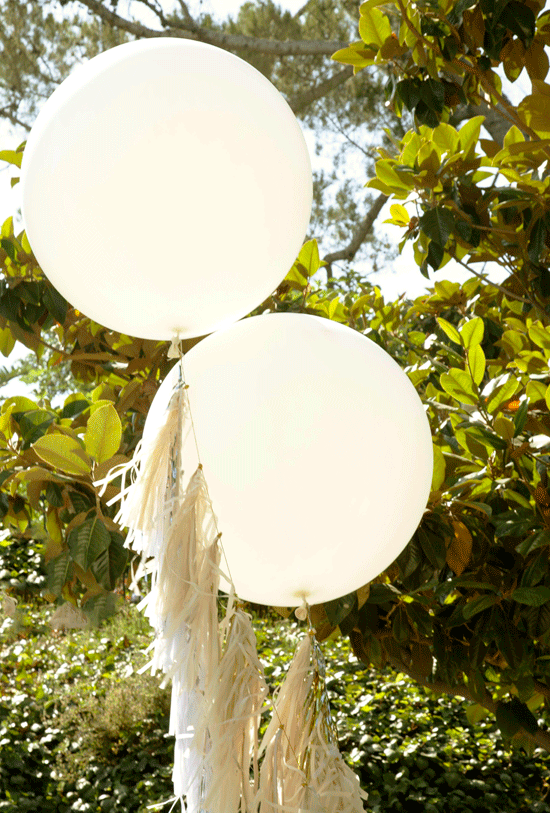 Summer is the perfect time of year to throw a party. You do not need to hire a party planner to throw the perfect party. Here are some of my tips for organizing and planning a successful party.
Choose a theme. It is always easier to work with a theme whether it is silver and white for a dinner party or a disco theme for a birthday party.
Make a guest list. If you are old school use a small notebook and keep all your information for the party in the notebook. If you are tech savy there are many free apps for guest lists and party planning.
Depending on which generation you are talking to there are many differing opinions on invitations. The younger generation mainly email their invitations. The plus to emailing invitations is they keep sending you reminders until you RSVP. I may be a dying breed but I still use the USPS to mail my invitations. There are so many different places to order invitations but my favorite is minted.com. It is a company I have used for many different occasions and they never disappoint. It is easier to get people to RSVP if you include your email address and your phone number.
What type of food do you want to serve? Book a caterer. If a caterer is not in your budget order all of the food at least 2 -3 weeks before the party. Update your guest list at least 48 hours before the party and confirm with the caterer or the restaurant so you are not charged for extra guests.  If you are not using a caterer have the food delivered or have someone available to pick it up for you the day of the party. There is nothing more stressful than driving around the day of the party picking up food when you would rather be home making sure all the last minute details are taken care of before your guests arrive.
If it is a large party book a bartender. If you are serving beer and wine set up a self serve bar.  Galvanized tubs filled with bottles of beer and wine are great for outdoor parties. Remember you are the host, you do not want to end up becoming the bartender at your own party.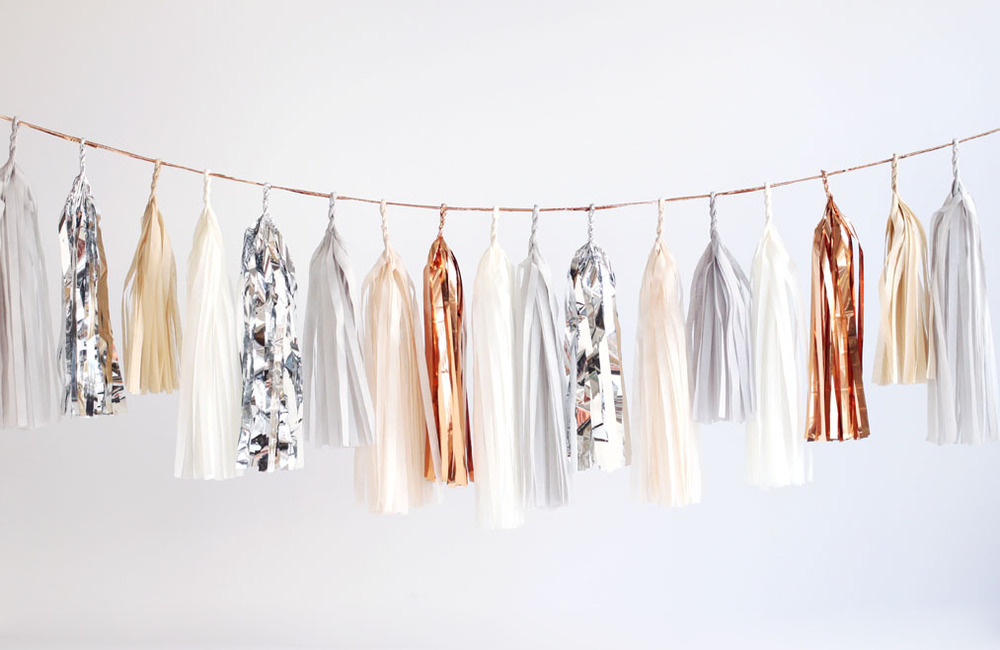 Decorations are sometimes a last thought but they can provide the ambience of the party. Candles, candles, candles, I cannot say it enough. Candles have an instant impact the minute your guests walk in the door. Flowers are also very important.  You can buy your own at the local grocery store and put them in clear vases for centerpieces. Stick with one color, it is easier on the eye. If you use a florist bring a photo of what you want so there is no miscommunication.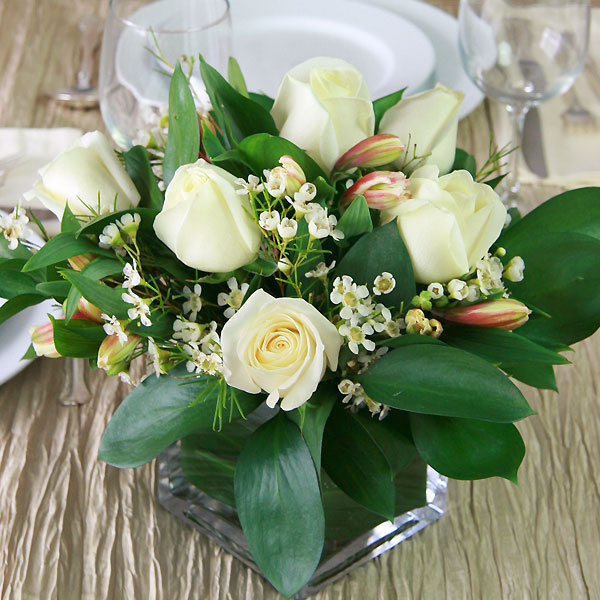 Balloons are also a great decoration if you do not over do it. My new favorite balloons are Geronimo Balloons.  You only need a couple to make a room look beautiful.
Decide if you are going to have a buffet style or a seated meal?  If you are having a large party it  is easier to rent tables, chairs and linens. They will deliver and pick them up when the party is over.  If you are going to use place cards you can get them at your local office supply store or on line and print them yourself. With all of the font types that are available the cards will look like they were done by a professional.
Music is the absolute key to any party! Keep the age of the guests in mind when choosing music. There are so many great apps for streaming music. One of my favorites is 8tracks Radio. There are no ads and you can pick your genre of music by mood or decade and it's free.
This may be last on my list but it is so important to get rid of all the clutter around your house. I do not mean hiding it in closets. GET RID OF IT. No one wants to see a stack of old magazines or unpaid bills sitting on your counter. You want your home to be stress free and welcoming to your guests. Parties are a good reason to get motivated and accomplish all those things on your to do list. If you can afford to hire a cleaning service a couple days before the party it will be worth every penny!
Once your guests start arriving grab a cocktail and enjoy the PARTY!
Chris