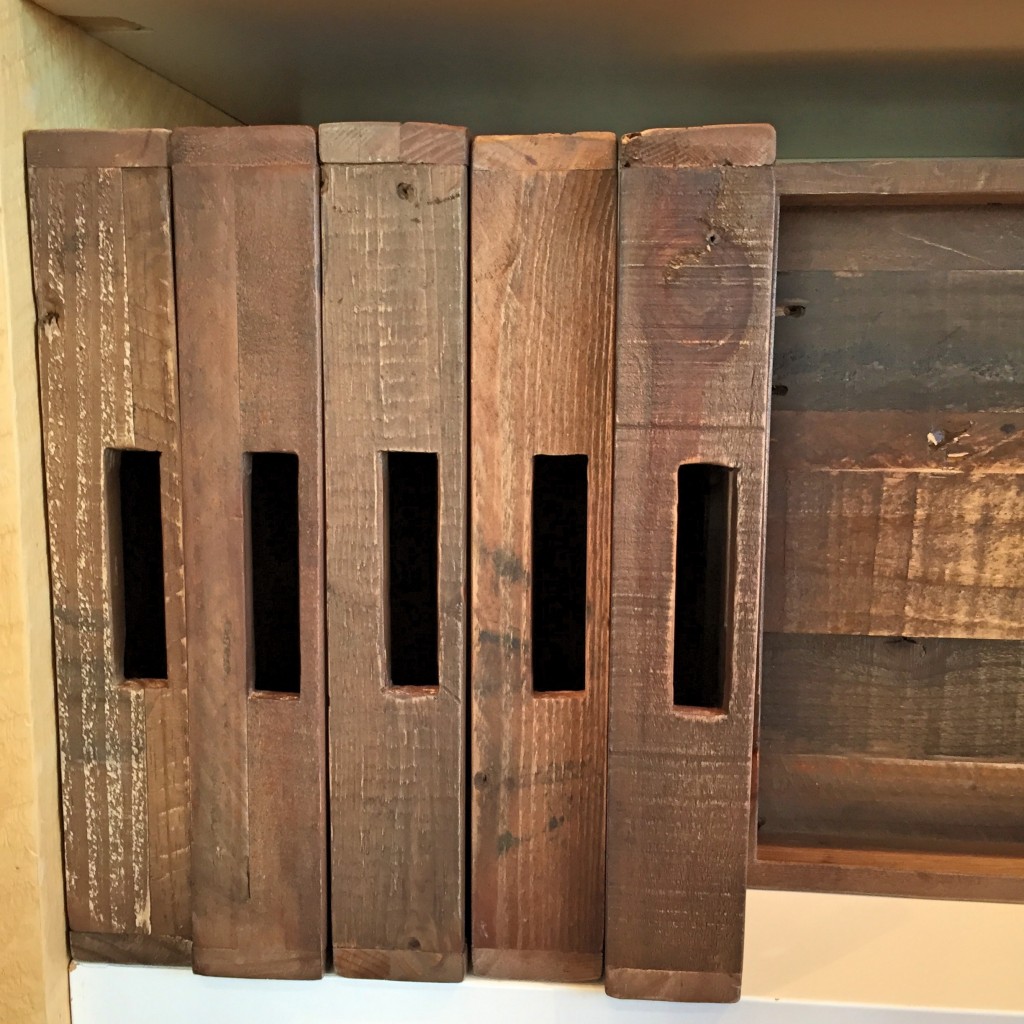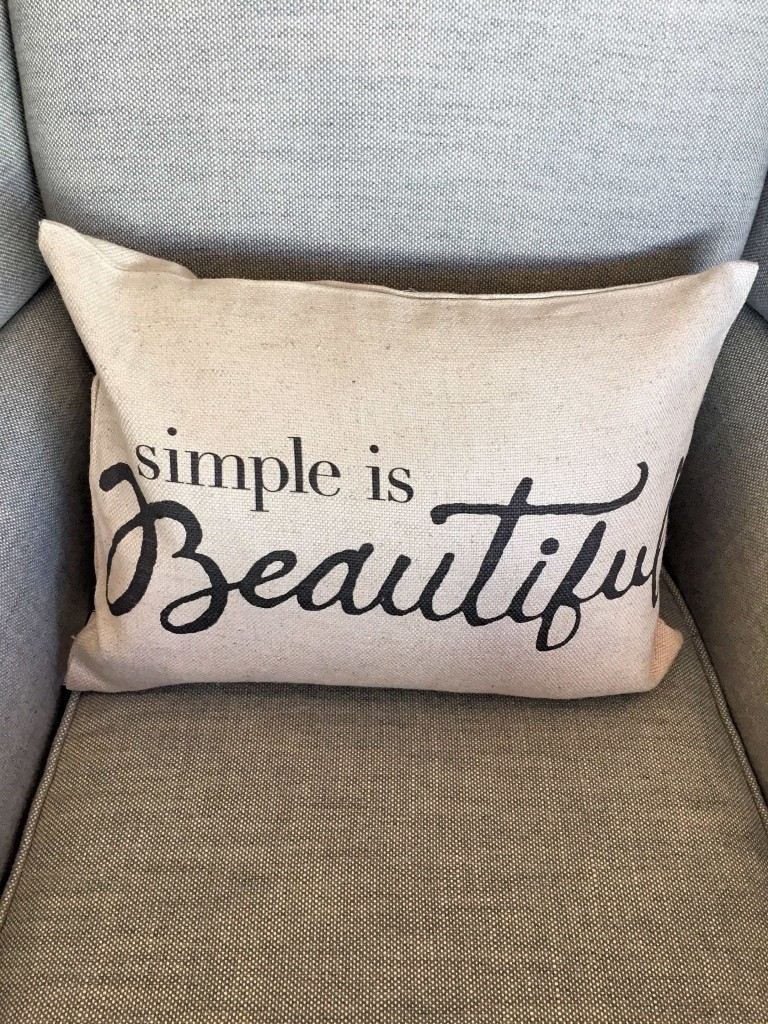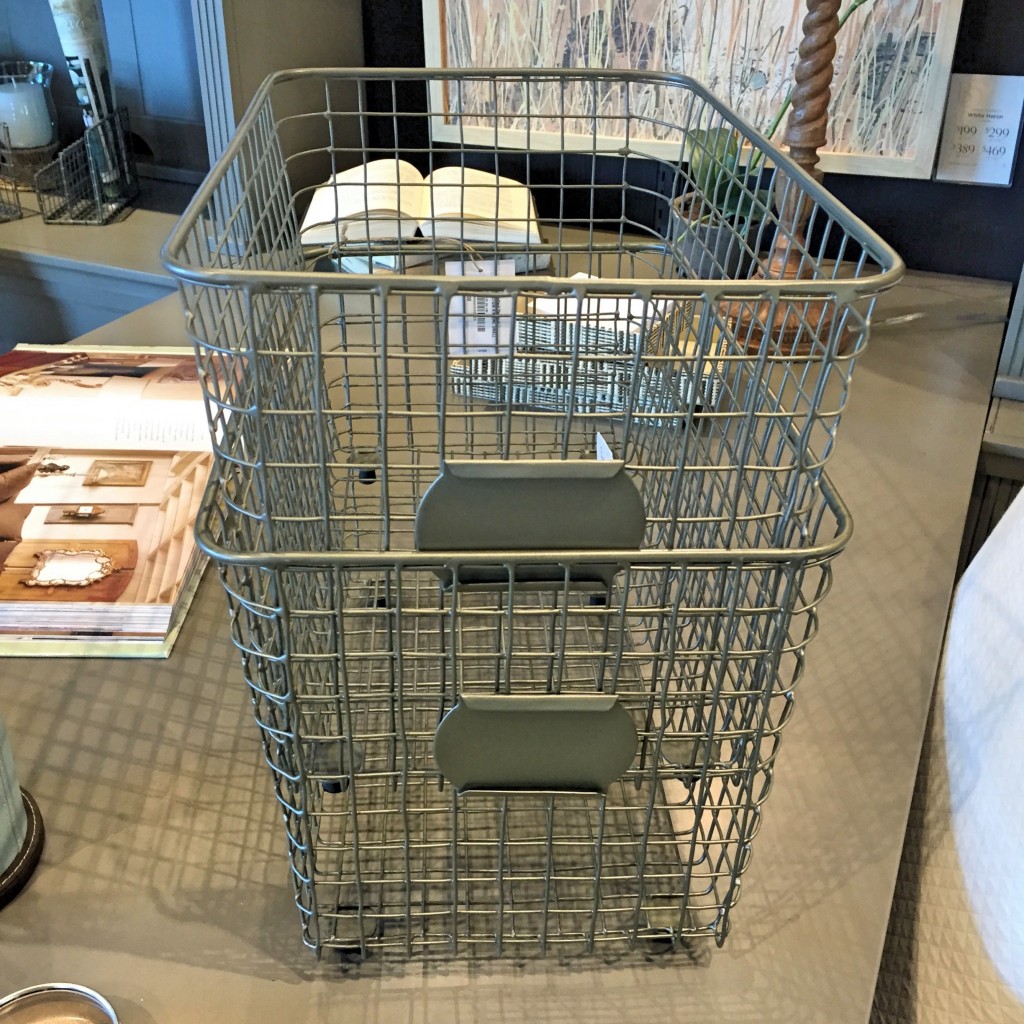 This weeks Instagram inspirations are from my local favorite stores.
I love West Elm trays because they are so versatile. They can be used in any room of your house and their Reclaimed Wood Tray is no exception.
I couldn't resist this Simple Is Beautiful pillow from Pottery Barn. It says it all!
I am always looking for good looking baskets for storage and these wire bins from Ballard Designs are perfect for a home office or keeping your pantry organized.
To see more follow me on Instagram @neatlydesigned.