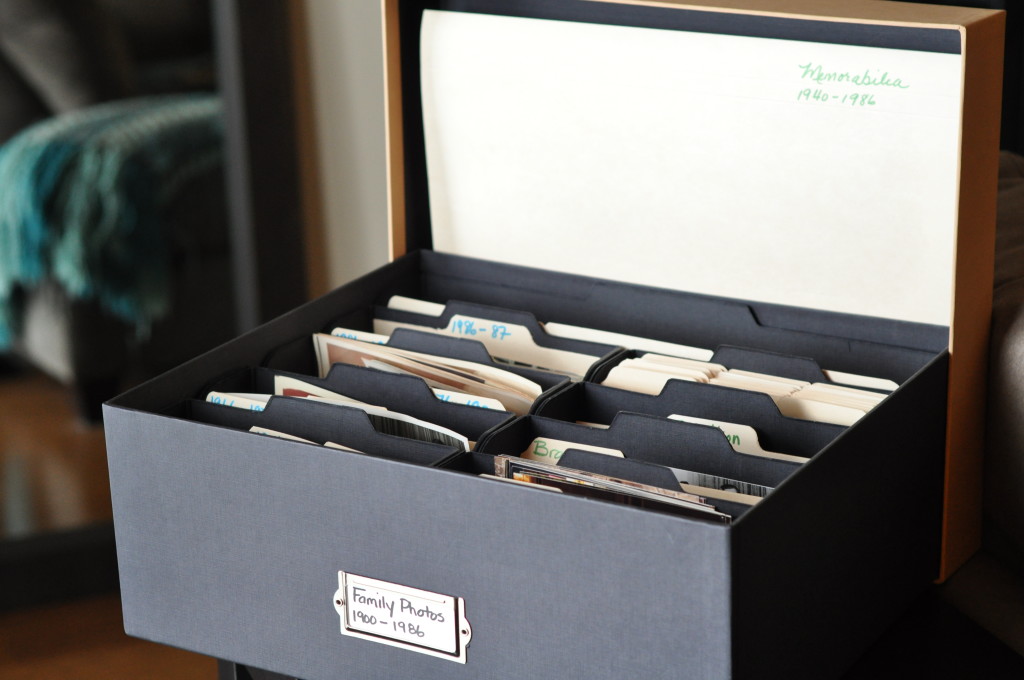 The most common question I am asked whether I am working or even lunching with girlfriends is "what do I do with all of my photos". Most people have photos scattered throughout their homes in drawers and closets.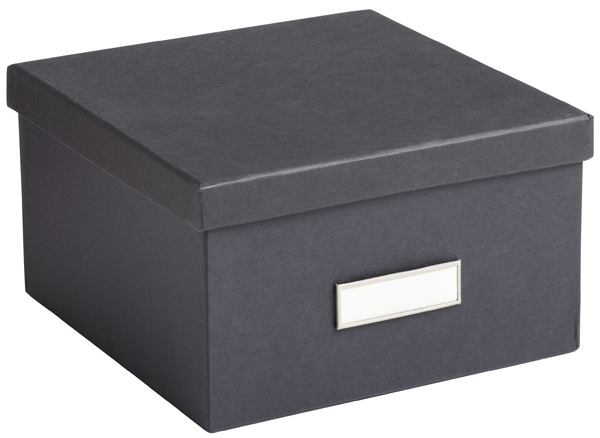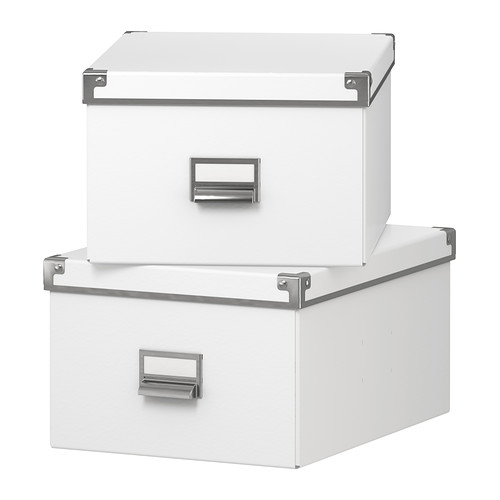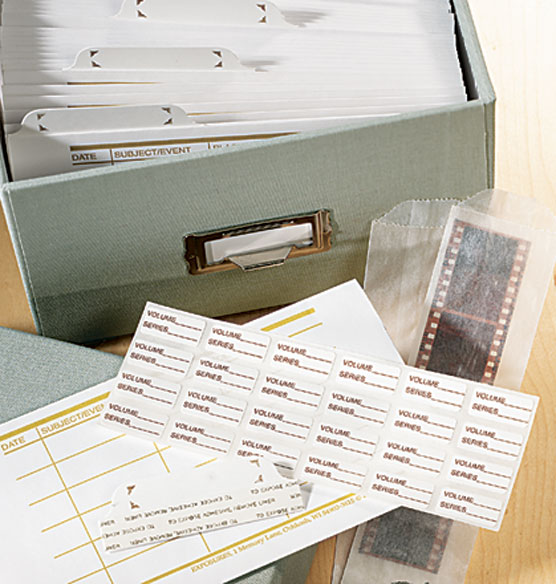 It can becoming so overwhelming and that's why people do not want to tackle this project. Here are three easy steps to help you deal with photo clutter.
Gather all of your photos and put them in one location.
Separate pictures into categories ex: birthdays, vacations, holidays and special events. Use acid free envelopes to help preserve as well as organize the photos before putting them in photo boxes.
Label the outside of each box with the event and date.
Storing your photos is very important if you want to keep them around for a long time. According to the National Archives you should store your photographs in the coolest and driest spot in your home that stays that way year round.
Photo clutter has become such a problem for so many people that The Association of Professional Photo Organizers was founded. Their services range from simply helping you with a system to sort and organize your photos to taking on large projects that involve a life's-worth of photos. How much they are involved is up to you! They can provide you with systems and solutions for you to do it yourself, work alongside you or completely take over and do it all for you.
Once you have accomplished this very time consuming project you will no longer have to spend countless hours looking for the that one special picture you wanted to share with someone.
The younger generation won't know this problem until they inherit all of the photos from the non digital generations. Do them, and yourself, a favor by getting your photos in order to leave lasting memories for future generations.