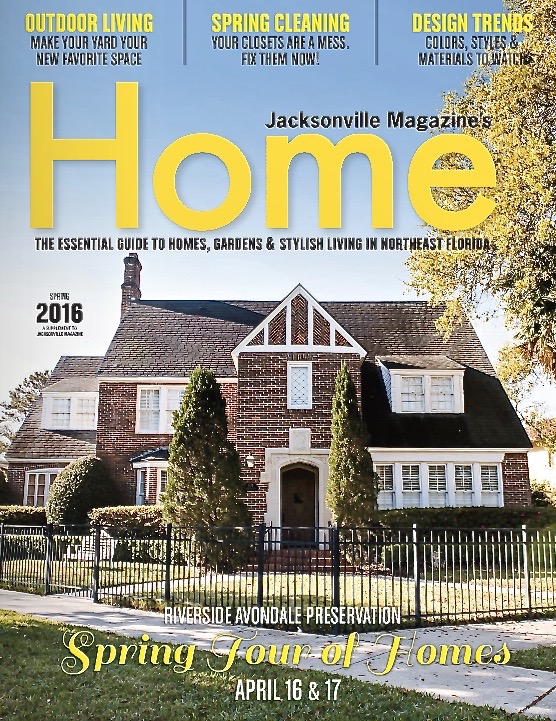 So excited to share my article on tips to Spring Clean your closet in this months issue of Jacksonville Magazine's Home. 
These simple tips will get you started and help you keep your closet clutter free and organized.
Personal thanks to Jacksonville Magazine for featuring Neatly Designed and the art of decluttering once again.