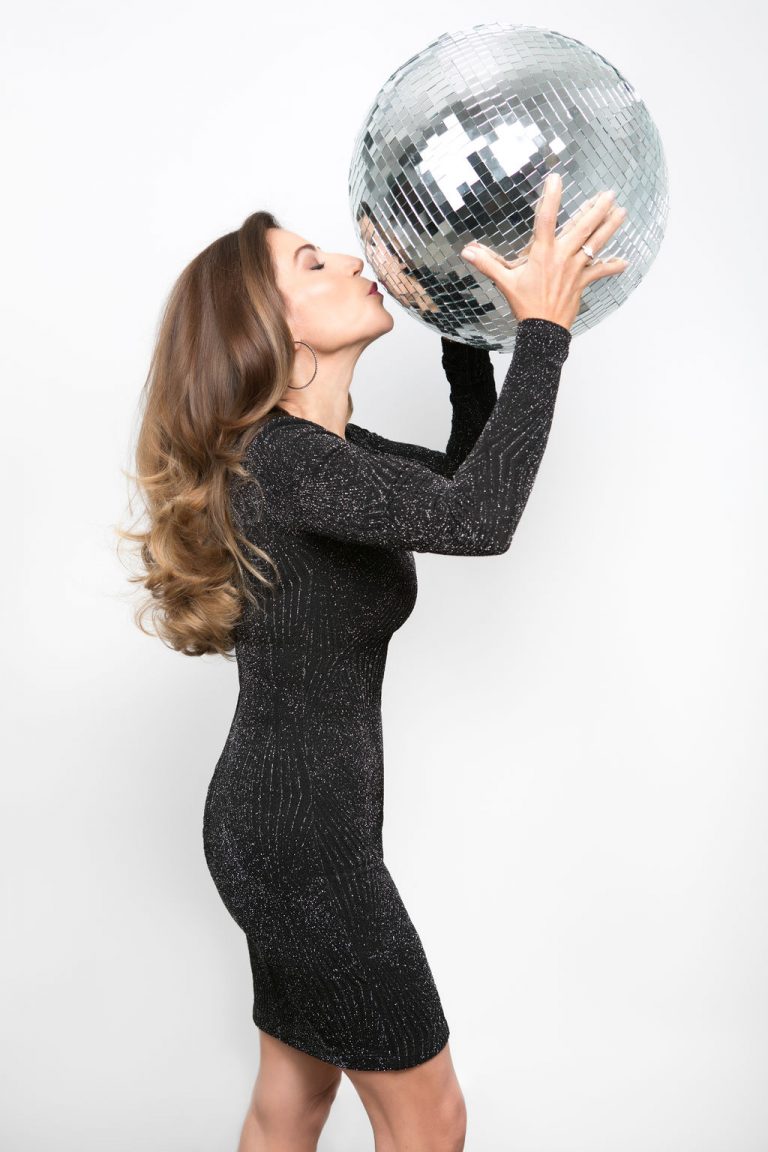 My blog for the new year is less about resolutions and more about making simple changes. In 2019 I would like to see a commitment to simplifying all aspects of your home and life. As an organizer I see how simplifying brings a sense of calm and contentment to a hectic and stressful life. Simplifying is not just in the home it reaches many other parts of your life. How can you simplify in 2019?
These are a few of my tips to help motivate and inspire you to attain a simple uncluttered life.
SIMPLIFY YOUR HEALTH  
Your health is absolutely the first place to begin because if you don't have your health nothing else matters. After my mother was diagnosed with breast cancer in 2018 I realized how time stops the minute you hear that diagnosis. You feel paralyzed and nothing else matters. It sometimes takes something major to make you realize how lucky you are to be healthy.
Do you put yourself last after everyone else in your life? When is the last time you had a yearly physical? Mammogram? So many illnesses and diseases if caught early are curable. Make a list of appointments that need to be made and schedule them. Don't put off something that could save your life.
Mental health is also a big part of self care. Everybody needs someone they can talk to especially with everything going on in our world. Who feels absolutely safe for themselves and their loved ones when they leave their home these days? That alone causes anxiety, stress and depression. Make your health a priority in 2019!
SIMPLIFY YOUR RELATIONSHIPS  
Quality over quantity is how you simplify relationships. Do you feel like you are always the one who plans everything? Are you the friend everyone can turn to but when it's your turn there is only a couple people around? Value those relationships and let the unfulfilling, negative people in your life go. Turn off your phone and computer devices when you are with someone. Everybody's time is valuable and by having an uninterrupted conversation it will make the person you are with feel special and valued and really isn't that what we all want.
SIMPLIFY YOUR EXERCISE ROUTINE  
Whether it's pilates, yoga, cross fit or walking any exercise is great for your mind and body. I recently got into podcasts and I could have walked to China listening to a few of my latest favorites. If you keep it simple and enjoyable next year it will already be part of your normal routine.
SIMPLIFY YOUR HOME  
As an organizer you knew this topic was coming. I cannot stress enough the importance of simplifying your home. If you feel the project is too overwhelming hire a professional but get it done. Start small with one area at a time. Once you see how much easier it is to find items and see what you own it will motivate you to tackle another area. I have been told repeatedly by clients it is life changing! Some of my clients like me to do an annual refresh to keep them organized throughout the year. Its like having a tune up for your home just as you would for your car to make sure things are running smoothly.
SIMPLIFY YOUR WARDROBE  
I can't tell you how many times people have tried to talk me into florals or stripes when I'm trying on clothes. I always say the same thing I just don't feel comfortable in patterns. Simplify your style by buying the basics and adding a bit of trendy with belts, scarves, jewelry or shoes. Keep only what you love and makes you feel good when you wear it!
SIMPLIFY YOUR WORK LIFE
The best way to simplify your work environment is to clear the clutter. Sounds simple but is difficult for many. A desk should be used for things you are presently working on and a computer. Everything else should be in a desk top collator or file for easy access. Another tip is to learn how to delegate instead of trying to do everything yourself. Whether work or home you can't do it all and as women we sometimes think we can or should be able to do it all. The reality is no one can do everything and do it right. Give some responsibility to others and reap the benefits in the new year.
SIMPLIFY YOUR SKINCARE  
I feel like I'm a bit of an expert on this subject because I have tried every skincare routine out there with the hopes of amazing results and I always go back to a simple basic routine. Using more products doesn't make your skin necessarily better and it can be irritating. Keep it simple and your skin will thank you!
SIMPLIFY YOUR MAKEUP
The easiest way to simplify your makeup is to find a basic routine that works for you. Foundation, mascara, concealer, blush, eye liner, eye shadow palette and lipstick are all you really need especially as you age. Simplifying your makeup makes getting ready in the morning less stressful and easier to keep everything neat, organized and accessible. Another important tip especially with foundation ask for samples. It will alleviate unnecessary clutter and the guilt you feel when you spend money on something and don't like it.
SIMPLIFY YOUR CALENDAR
If you want to simplify your life one of the first places to look is your calendar. It is a difficult task for many because most people are over committed. If you're a parent now is the time to see how you can simplify your childs activities into your schedule because ultimately it becomes a part of your life. Another important tip learn to say NO. It takes practice but it will not only simplify your life but it will allow you to make time for yourself.
SIMPLIFY YOUR GOALS  
Many people are hard on themselves when they make resolutions for the new year and they don't achieve them. Whether it's losing weight, receiving a promotion or getting organized setting realistic goals may work better to achieve success in the new year.
January is get organized month so stay tuned for more tips to simplify your home and your life.
Disco ball owned and loved by Christine. Everyone has something they can't get rid of including the organizer.