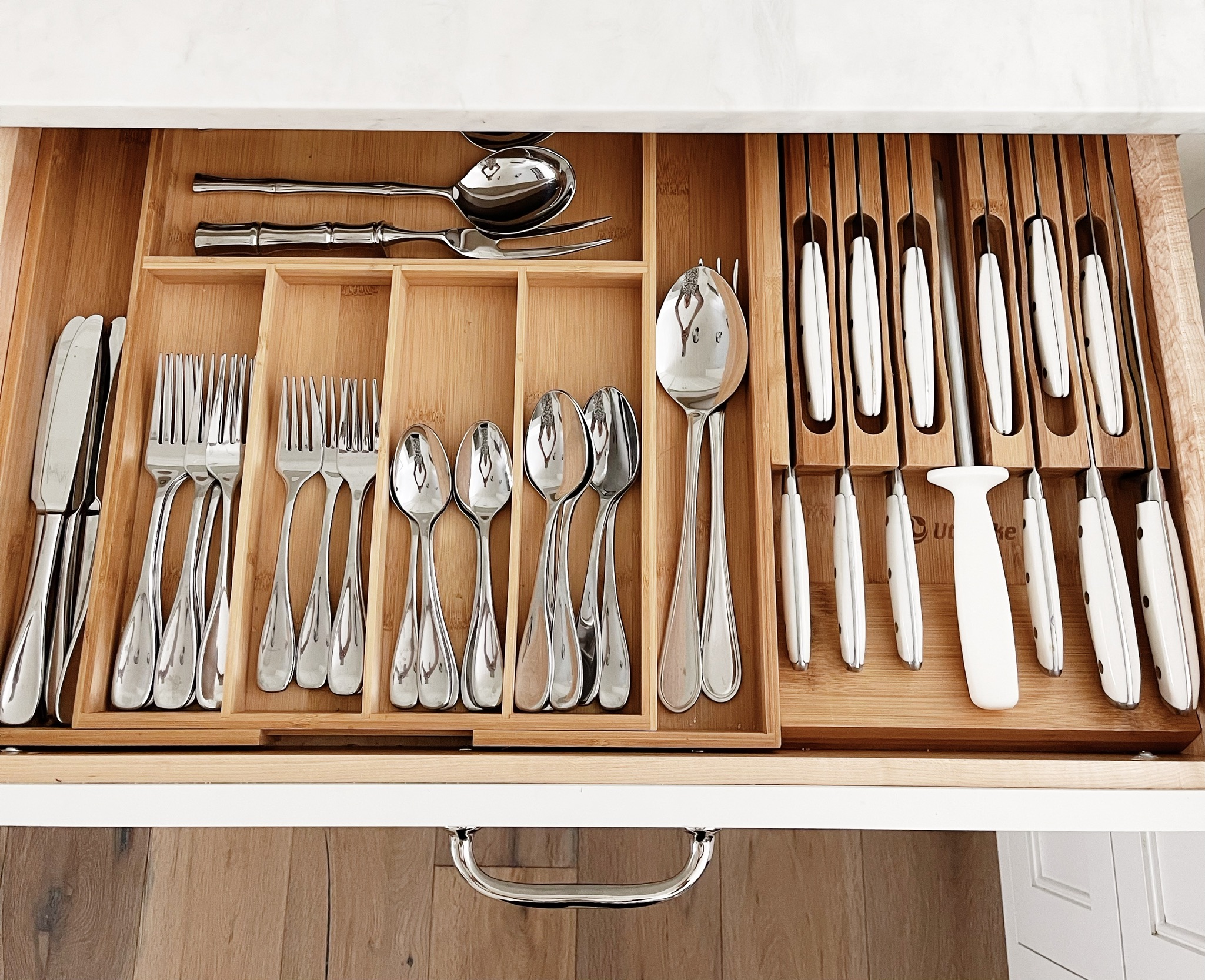 We are a few weeks into the new year and I have to honestly say I have never been one for resolutions. They usually start out great but as time goes on and the resolution is not attained we beat ourselves up emotionally which defeats the purpose. The concept is also the same when it comes to getting organized. Many people have the best intentions but once they get in over their head they feel frustrated, stressed, disappointed and embarrassed. These tips can help you not only start the process but keep your home organized throughout the year.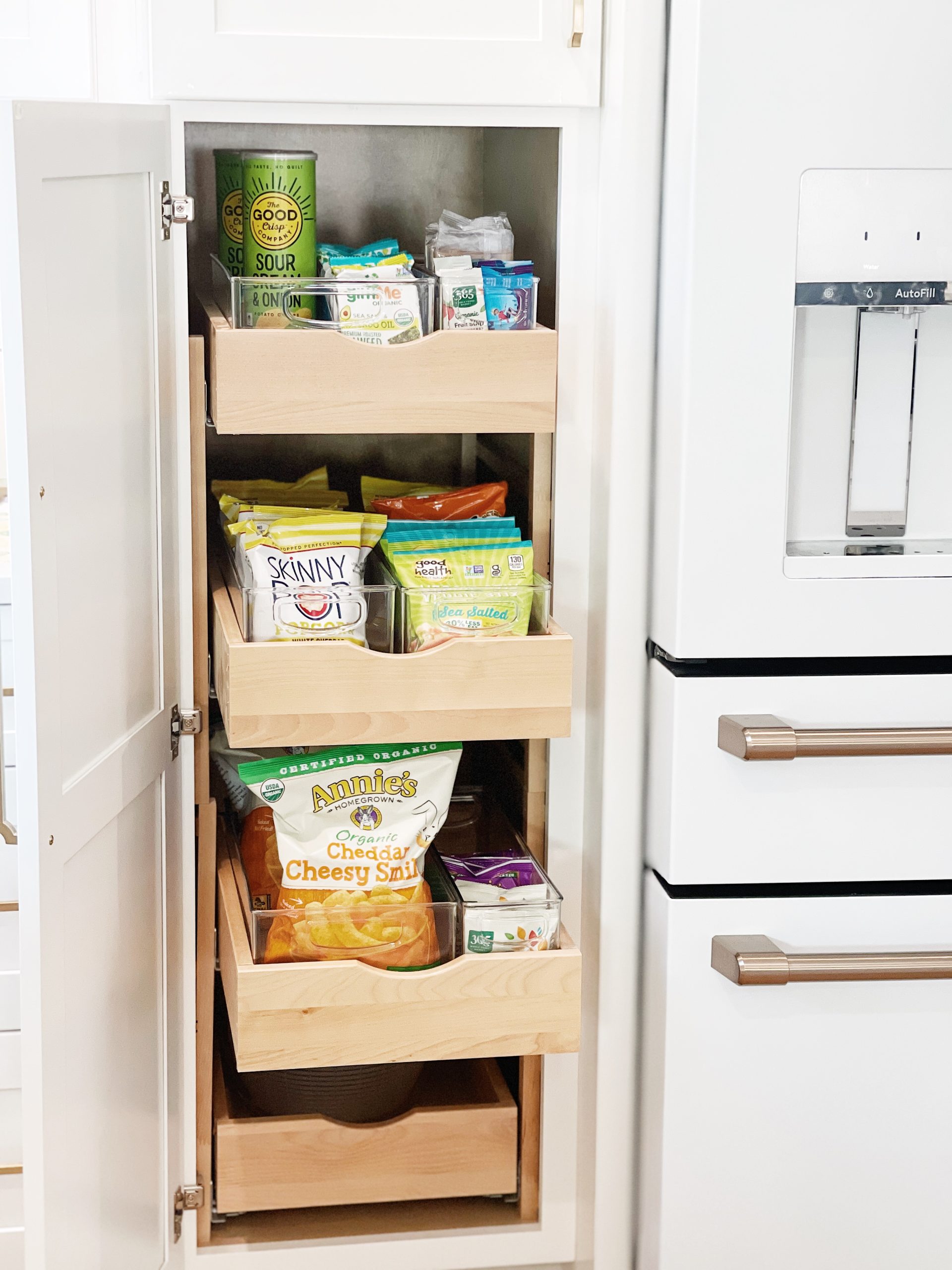 START WITH A SMALL SPACE
Do not make the mistake of trying to organize your whole house in one day. Many people start out motivated and then they get overwhelmed and frustrated and they throw in the towel. Start with a small area and once you see the benefits it will motivate you to tackle another space.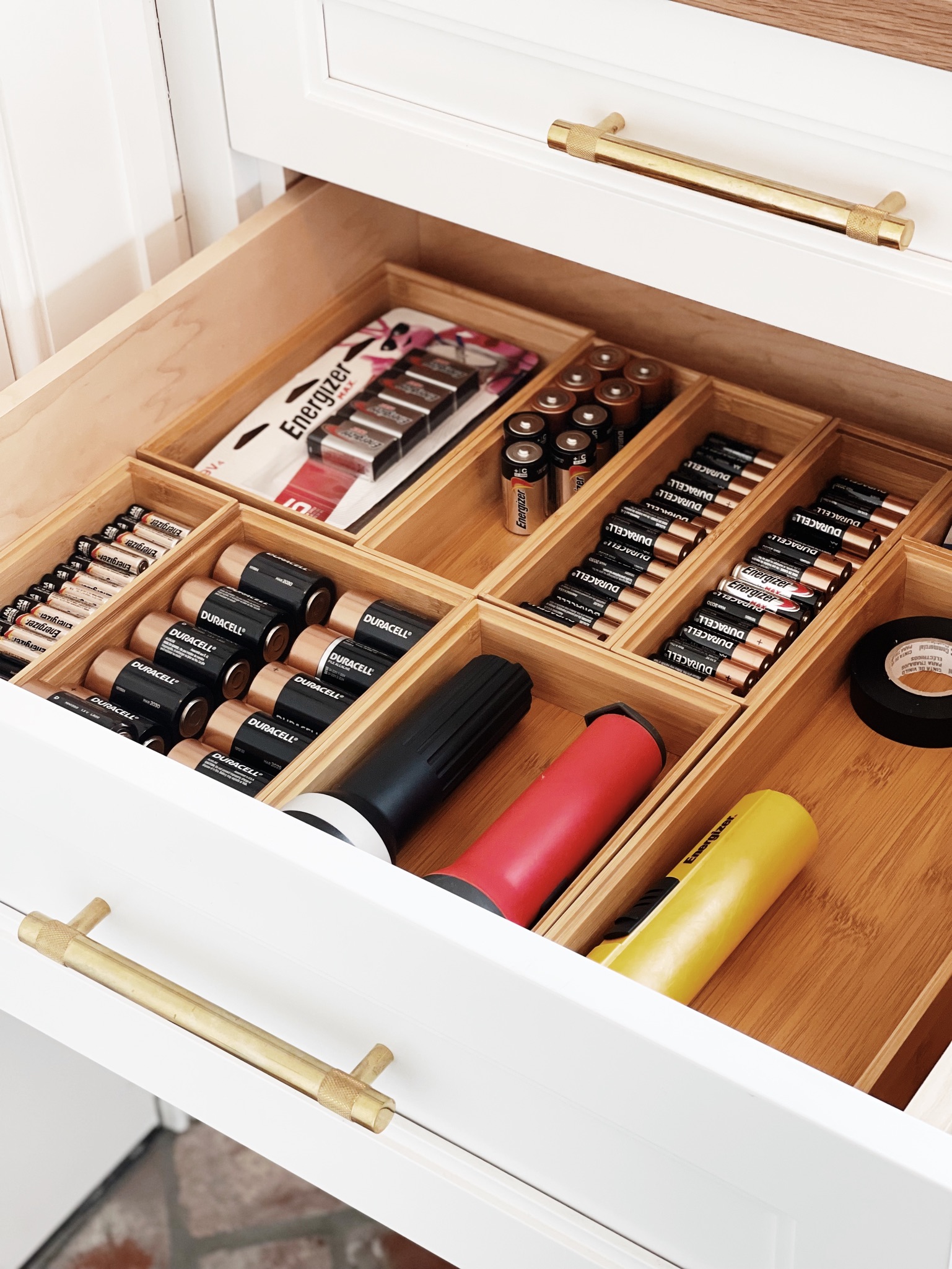 KEEP COUNTERTOPS FREE OF CLUTTER
One way to avoid the feeling of being overwhelmed is to keep stacks of paper and clutter off the counters. This is one area most people struggle with because once a stack starts it seems to just keep getting bigger. Shred, recycle, file, scan or find a home for an item but don't keep stacking.
UTILIZE VERTICLE SPACE
One area that can be overlooked is the vertical space on a shelf, under a sink, or in a pantry. I like to use stackable drawers or these to add storage and drawers for smaller items.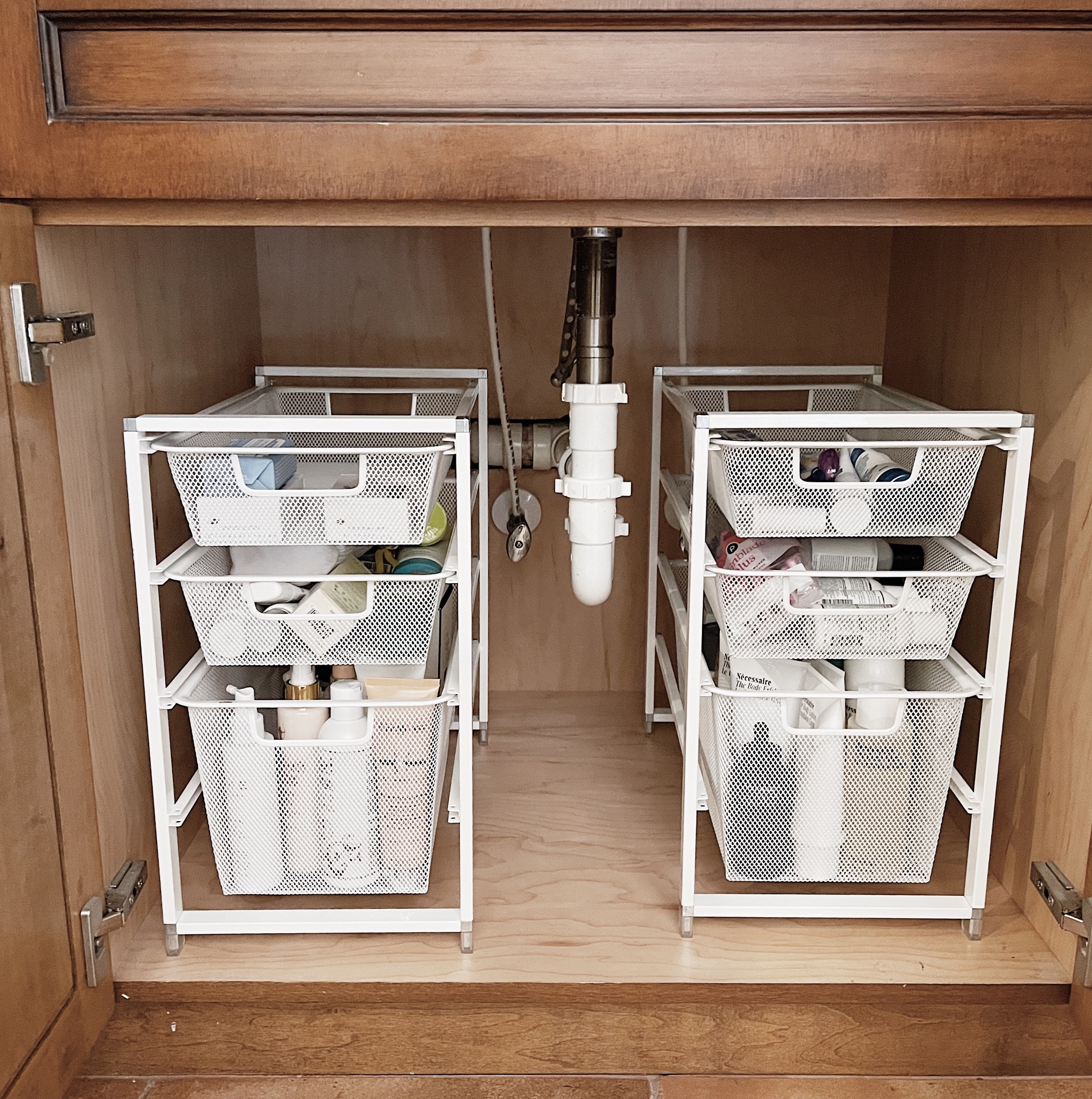 KEEP LIKE ITEMS TOGETHER
One way to start this process is to go from room to room and gather items that are the same. Examples of this are batteries, office supplies, makeup, bathroom supplies, kids' toys, etc. Keeping like items together saves time and money.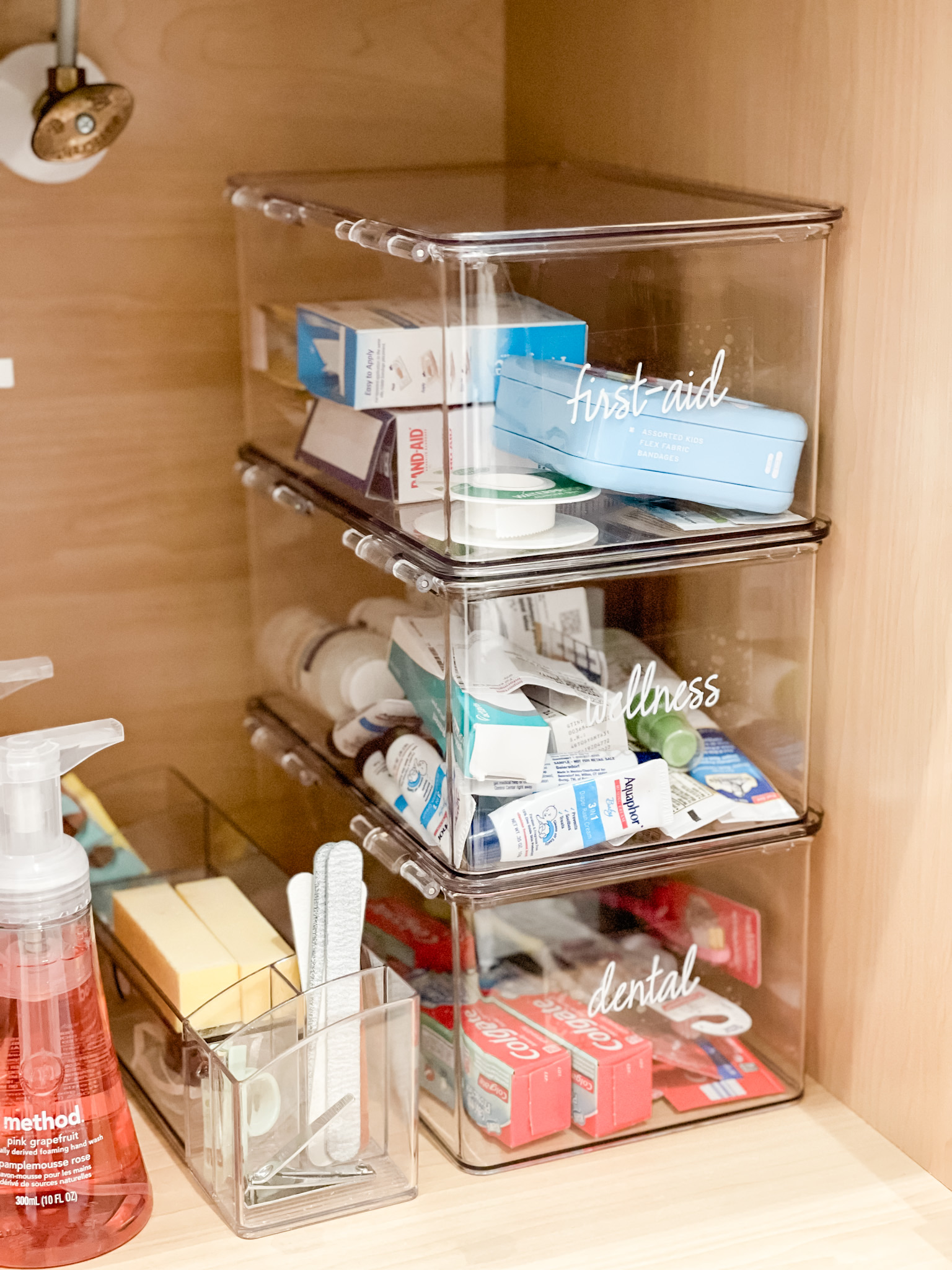 IF YOU TAKE IT OUT PUT IT BACK
This may sound simple but can sometimes be difficult when you have more than one person living in a house. Putting things back in my opinion is the key to staying organized.
MAKE SURE EVERYTHING HAS A HOME
Drawer inserts and labeled containers are a simple way to keep items organized. If everything has a home it makes it easy to find what you need and will ensure you only buy what you have room to store.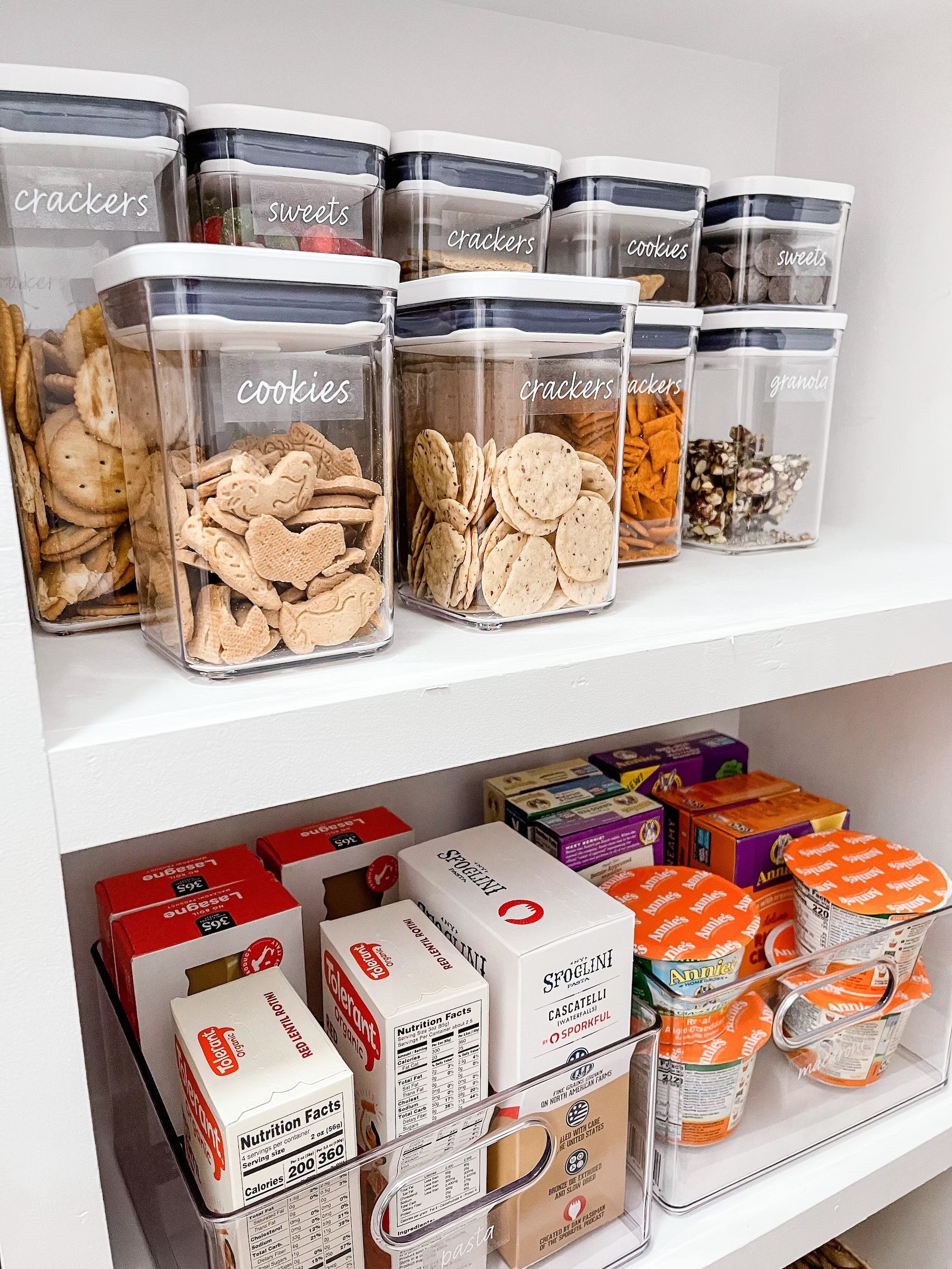 Follow these simple tips and start enjoying a home that is simplified, organized, and stress-free all year long. Happy New Year!

Some of the links in this post are affiliate links, which means I earn a small commission at no additional cost to you.