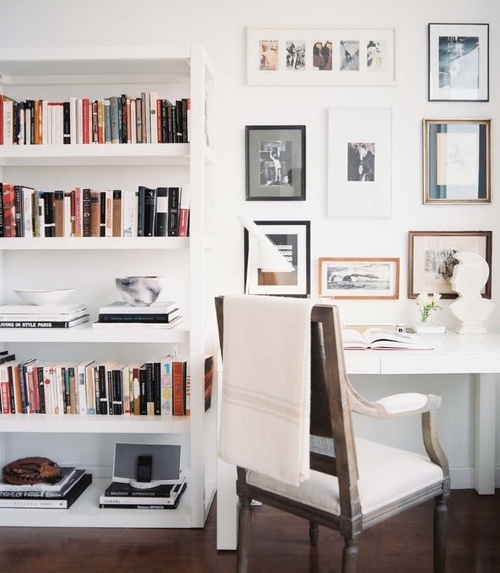 Most women and men my age are going through or are about to go through the so called "empty nest syndrome."  I think women as well as men should look at this new time in their lives as an opportunity to work on their home and create great spaces for the next phase of your life.
Many Moms and Dads leave their kids room almost as a shrine to them. Many parents feel guilty if they  want to change the space to something they will use and enjoy. You should start with baby steps. Start with the closet.
Put memorabilia in boxes and label them. One day you will have a lot of laughs looking back on those years but trust me that will not be for a long time.
If you have carpet get the carpets cleaned. Nothing says fresh start like clean carpets.
Paint the room.  A new color will refresh any room.
After you get over the initial  shock of how different it is starting to look decide what you would like the room to become. If you still need to use it as a bedroom get neutral bedding. Home gym? Crafts room? Long awaited home office?
Do not look at this time as a sad time look at it as an accomplishment. You have done your job and now enjoy the benefits of having a little extra space and time!