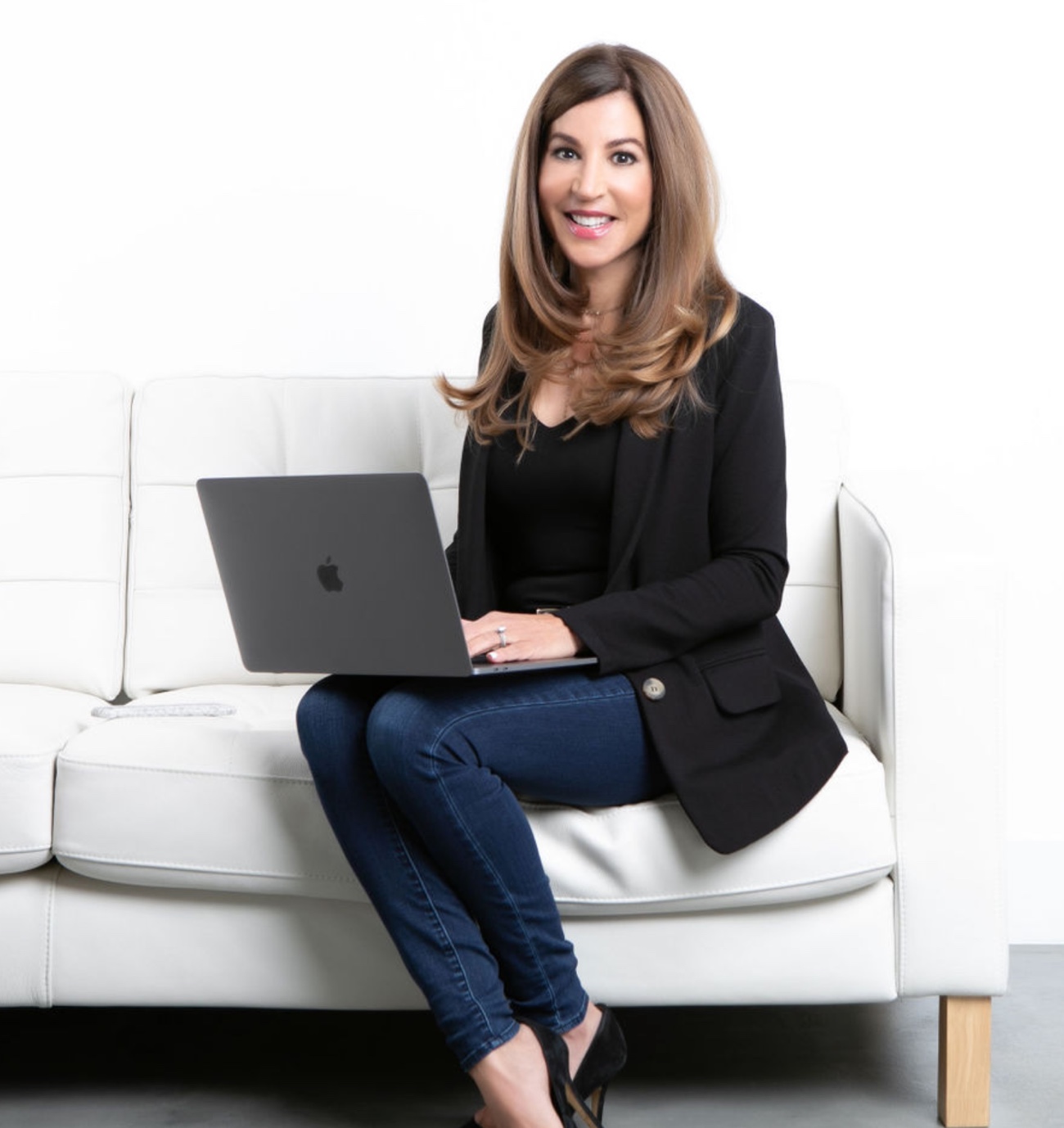 Need organizing help from afar? You're in the right place. My virtual organizing package allows us to work together long distance. I'll take you through an in-depth questionnaire, meet with you over video chat, and send you step-by-step instructions and product recommendations to tackle your most daunting spaces.
packages start at just $250
This allows me to learn more about you, your current living situation, the space at hand, and your most pressing pain points when it comes to organizing.
One-hour video call with Christine Stone
We'll chat through your questionnaire, answer any questions you have, and formulate an organizing plan!
step-by-step organizing guide
After our call, you'll receive a customized how-to guide with how to get started clearing the clutter in your space.
product recommendation list
You'll also receive a list of targeted product recommendations, selected for your unique needs, and with your space requirements in mind.
We'll schedule a time to connect over video chat once more, to see how your organizing is going and discuss any next steps or questions you have.
additional consulting available!
More organizing projects to tackle? Need a little extra help with the original project at hand? No problem! I'm available for consulting at an hourly rate.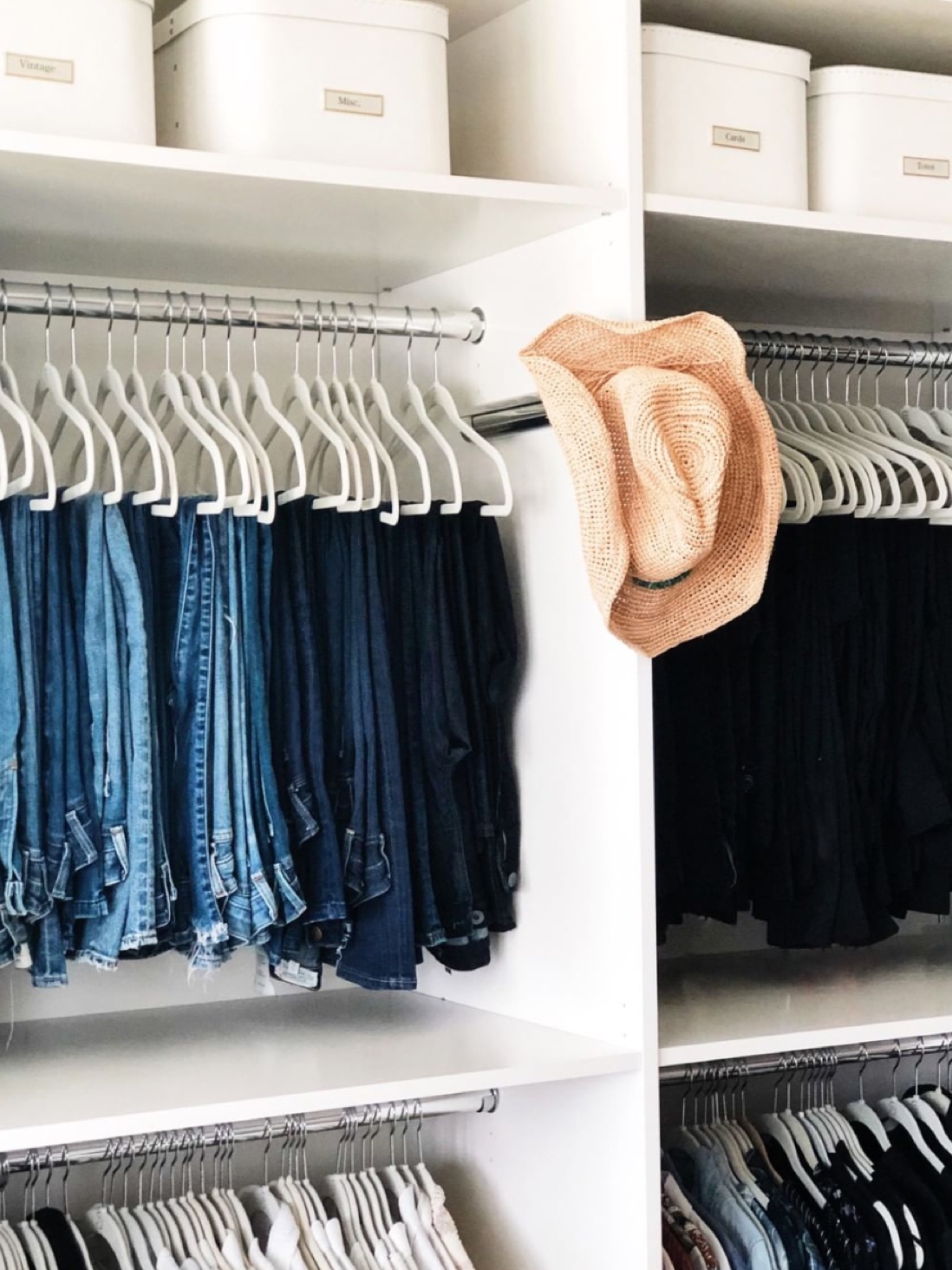 USE THE FORM below to inquire about virtual organizing. We'll review your project and respond within 3 business days. If we're a good fit to help you get organized, we'll follow up to send you your contract, digital invoice, and the in-depth questionnaire to kick off your project.