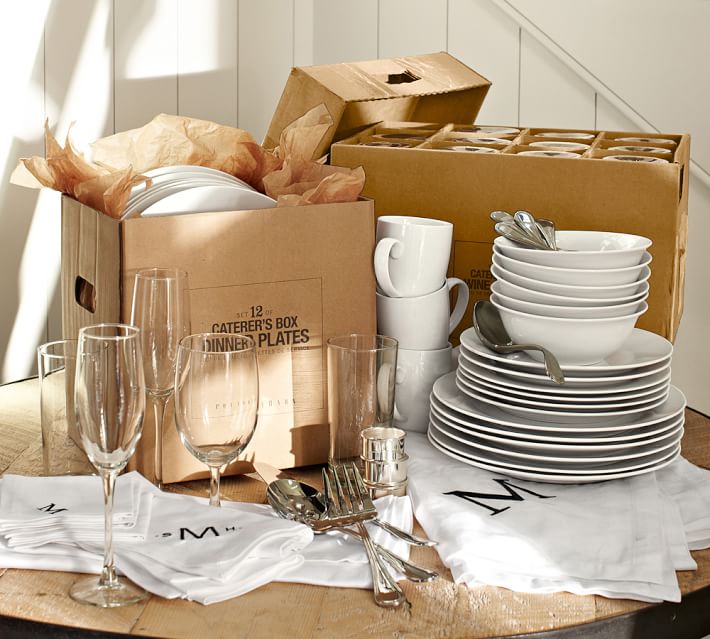 Thanksgiving is almost here and now is the perfect time of year to sort through all of those items that you use for special occasions.
Here are a few quick tips for purging the holiday clutter.
Throw out any glasses, plates or mugs that are chipped or cracked.
If your table linens are stained or in really bad shape it may be time to invest in new ones.
Count your silverware. If you have any missing this may be the year to replace them.
Be prepared for leftovers. Go through all of your food storage containers and if they are missing lids, stained or misshaped get rid of them.
Preparing in advance can take some of the stress out of holiday entertaining and make your day more enjoyable.
Image via Pottery Barn