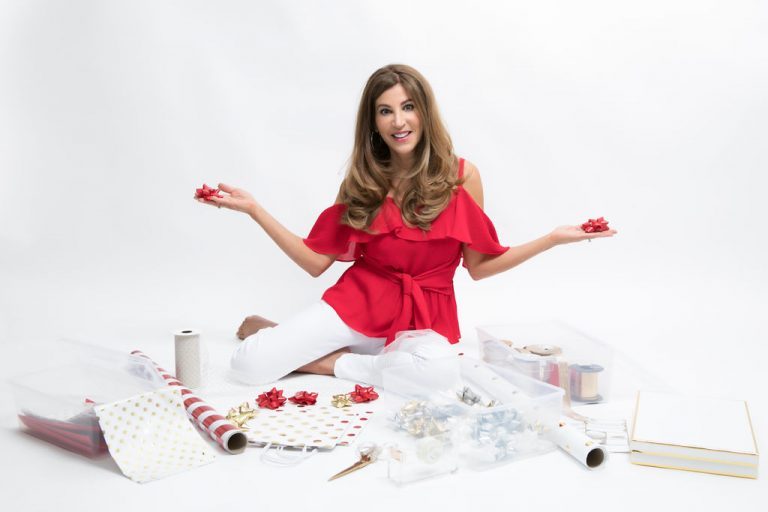 December 1st is tomorrow and if you haven't started getting organized for the holidays you still have plenty of time. These are a few of my tips to make your holidays less stressful and more enjoyable.
Make Lists
Keeping a list is something I do all year long because it makes life easier when you see what you have completed and what you still need to accomplish. Whether you use an app like this or keep your lists in a notebook or notepad it really doesn't matter as long as you can check items off and add to it throughout the day.
Keep All Gift Wrap Together
Purge your gift wrap including bows, bags, ribbon and tissue paper from last year. Make a list of what you are missing and only buy what you need. Keep all your gifts and giftwrap together it will save you time, money and last minute panic when you are searching for something to give that person you forgot to put on your list!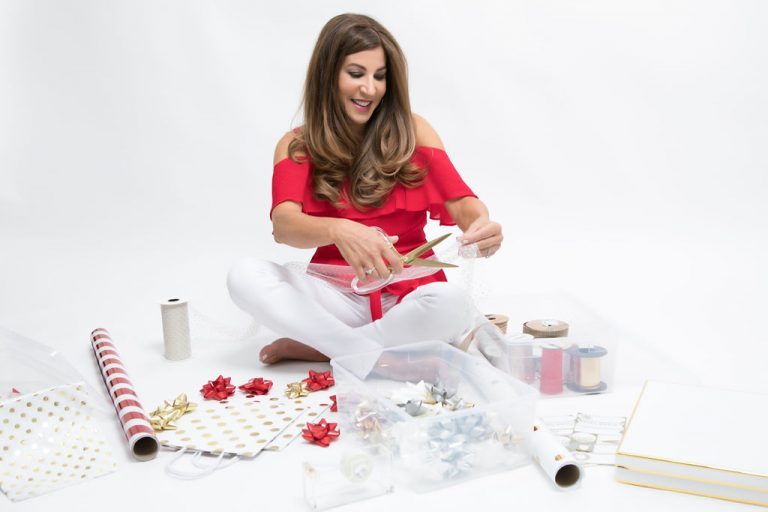 Gift Cards
Buy early and in different denominations so you have an easy gift for teachers, assistants, shampoo person, mail person, stocking stuffers etc. Gift cards are the perfect gift for everyone!
Holidays Treats
Stock up on a few holiday treats to grab for last minute housewarming gift and gifts for kids. Everyone loves something sweet around the holidays!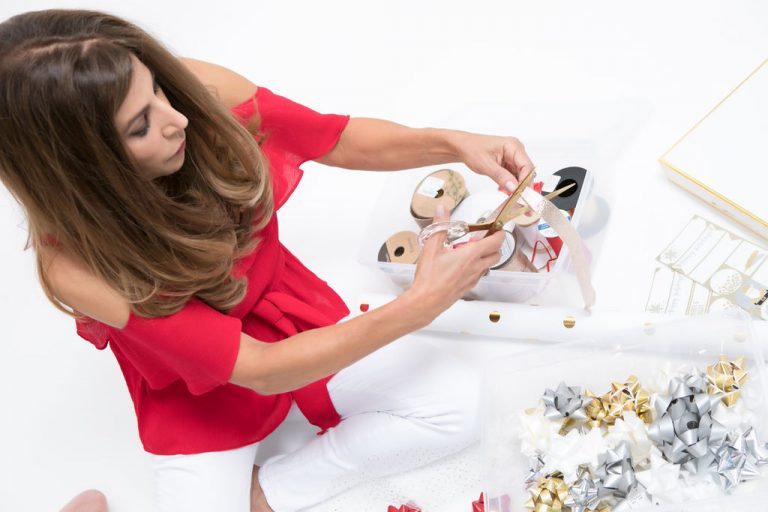 Tags, Scissors, Pens, Tape
Keep all of the items you need to wrap a gift in one labeled container. Tape, scissors, tags and pens are the essentials you need and by keeping them all together in a labeled container it will save you time and frustration when looking for the red pen or scissors. In my house I often here my kids and husband say who has the box when they are ready to wrap a gift! It just makes life easier!
Storage Containers
Do not wait until after Christmas to buy the containers you need to store holiday items. The shelves will be empty and all your holiday items will remain in the guest room or garage floor taking up space. Keep the receipt and return what you don't use. You will be glad you labeled those containers when next year rolls around.
Want more tips? Watch todays segment on River City Live
Gift Wrap| Scissors | Clear Containers