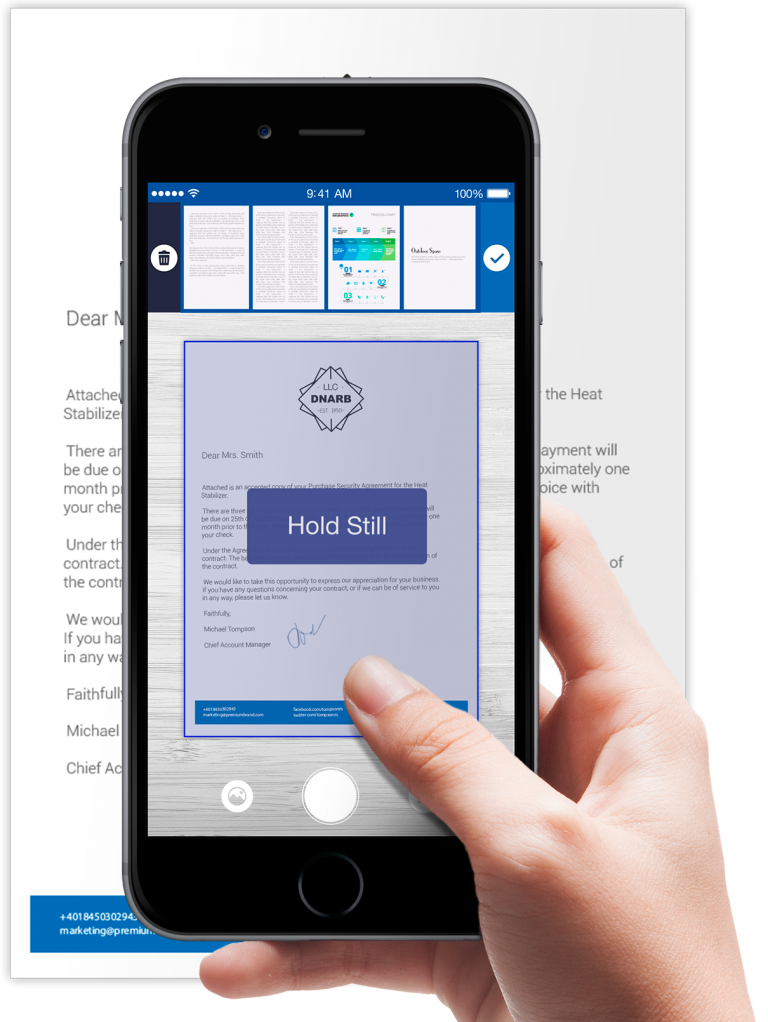 I have downloaded so many apps only to delete them because I find them either to difficult to use or there is so much advertising it is not worth the effort.
Scanner For Me is simple to use and it's multifunctional so you can scan, print and keep all of your documents organized.
I never put the Neatly Designed stamp of approval on anything I haven't tried or used myself.
This app is definitely a keeper!!!