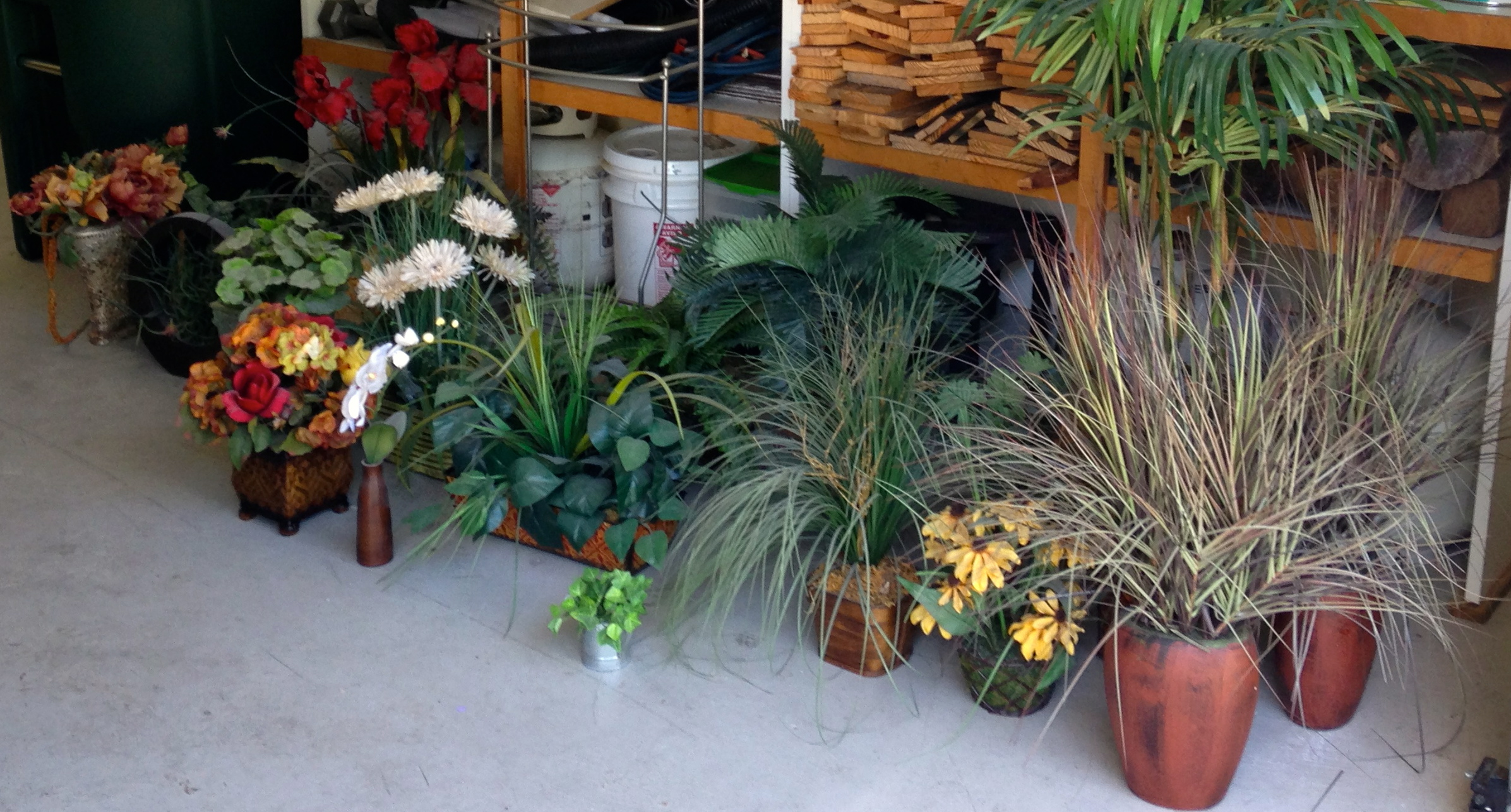 My recent client was a woman torn between selling her house or reorganizing the space she had and staying in her home. I took a tour of the house to get a feel for the space and I immediately suggested getting rid of all of the dust catchers also known as artificial plants. They not only date a house but they catch all the dust which is how they got their name "dust catchers". Artificial plants are often put high on shelves that are not convenient for dusting. They are always covered with a thick layer of dust which can be a real problem for people with allergies. Artificial plants are great for model homes because people do not live in them.
Most people think they add greenery to a room but that is not true. Greenery is a real plant that adds oxygen to a space. Would you put a real plant on top of cabinets that you cannot reach? If you are trying to fill a space make sure what you put on a shelf can be dusted and is something you love. Most people acquire and keep things they do not love or even like and stick them on a shelf to collect dust.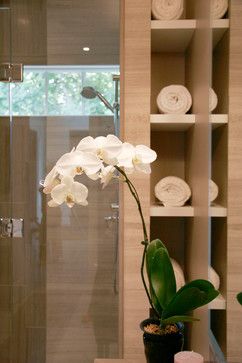 Image via Houzz.com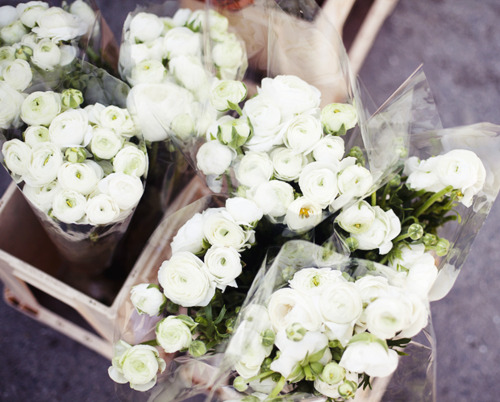 Image via Pinterest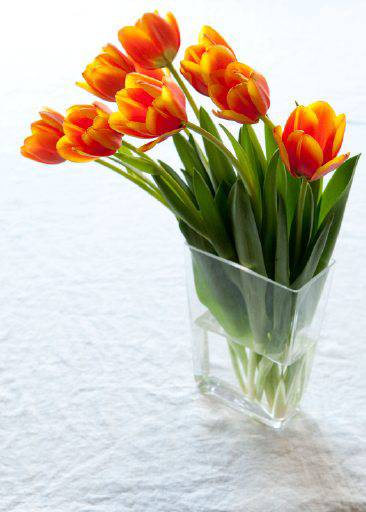 Fresh flowers from the grocery store or a simple orchid not only add greenery but also can add pops of color. Plants do not have to be expensive to look good.
The next time you are doing your weekly shopping pick up some fresh flowers to enjoy. Do not wait for company to visit or for someone to send them to you. Every time you walk into a room and see them you will be glad you treated yourself !
Chris